Rasputin, Florence
Florence, Italy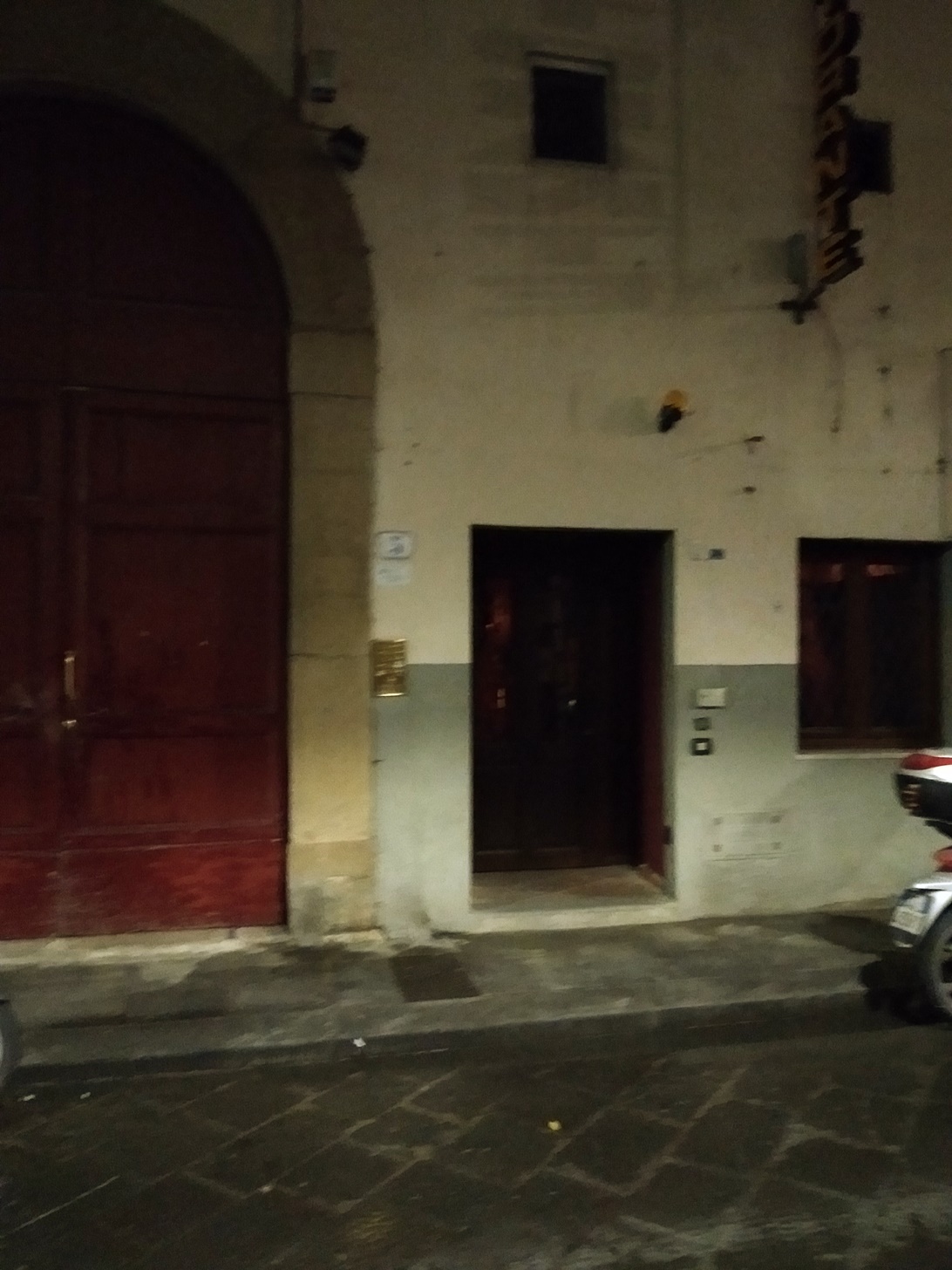 Rasputin
50125 Piazza Santo Spirito,
(enter from Via Dei Michelozzi)
Florence, Italy
Open: 8pm-2am everyday
Ad ogni morte di papa you will come across a hidden gem like this especially if you're a traveller in town. Ad ogni morte di papa is a phrase in Italy used in substitute of 'once in a blue moon' translated to 'every time a pope dies' (not often).
Located a short stroll over the bridge from Florence town centre is the Rasputin, one of the only secret bars in Florence. Look for the door in the image above, walk in and then ring the doorbell as instructed by the sign.
Expect very classy surroundings in an intimate setting, yes it's great for date 2 or even while travelling on your honeymoon. This bar stocks an array of alcohol however specialises in whisky drinks (particularly Japanese whisky).
My cocktails consisted of the 'delicious little devil' and 'manhattan with a twist', the twist being a hint of absinthe! If you still have holiday cash to burn then be sure to ask for the Japanese cocktail dedicated to a Michelin star chef (served with soy sauce and all!).
Until next time…
Michael Jaajaa
(Mr. Undercover)
Delicious Little Devil

Walk into this street

The alley way leads to Rasputin

Manhattan with a twist