The Baxter Inn, CBD – Bar Reveal #12
The Baxter Inn
Basement 152-156 Clarence St,
Sydney, NSW 2000
thebaxterinn.com
Open: 4.00pm-1.00am
Rating
Difficulty to find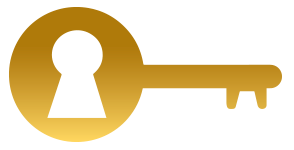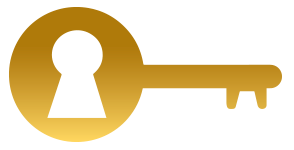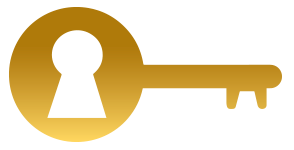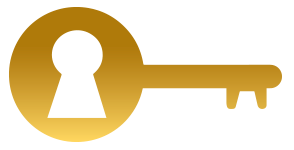 Drinks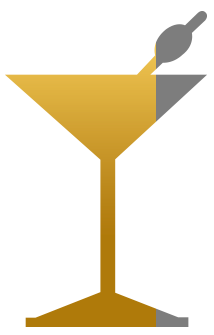 Ambience







Bartender(s)


Total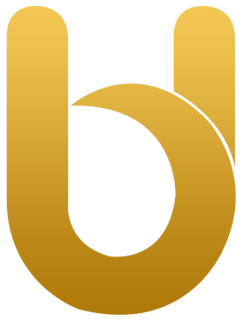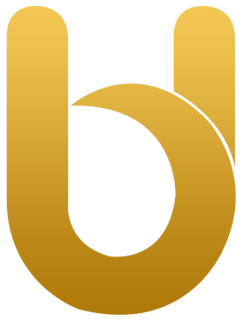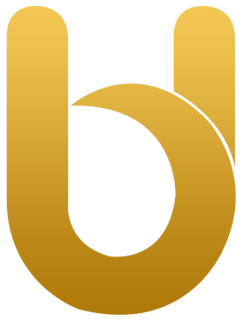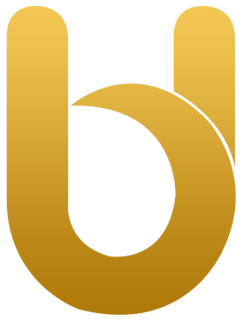 My Experience at The Baxter Inn
Ranked 6th best bar in the world, The Baxter Inn was just waiting for Mr. Undercover to discover it, and discover it I did (although I do need to go back for more). What is so good about Baxter's? They have one of the most impressive ranges of whiskies I have ever seen. They also do a fantastic job of categorising it by country of origin and they have world class bartenders (did I mention the free pretzels?).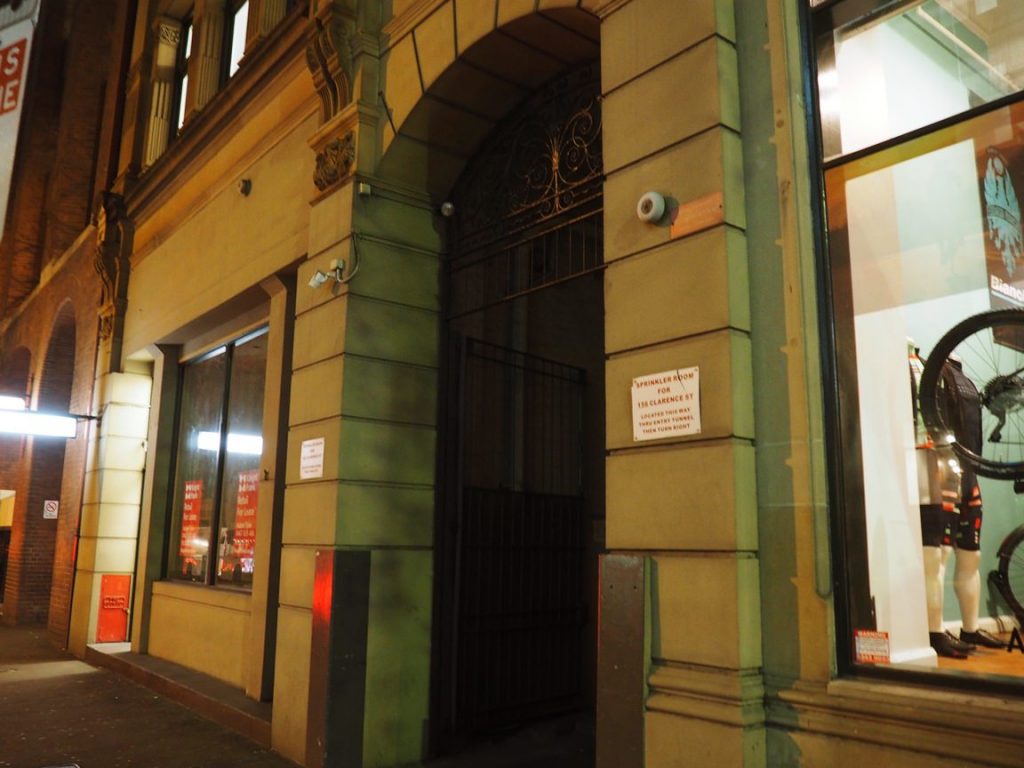 How to find Baxter Inn? The photo above shows you the entrance you should look for when walking on Clarence St. These laneways may look familiar as most of the secret bars located in Clarence, Kent and York St in Sydney require you to walk through these sort of laneways. It shares a similar location to the back entrance of the Barber Shop.
Now that you've found the secret bar it's time to try some cocktails! Before I start, I must tell you that there was a familiar face behind the bar so I couldn't be completely undercover. Priscilla, the bartender from  my review at the Barber Shop recognised me (she swears to keep Mr. Undercover's identity a secret).
Here are the cocktails I tried this night:
1. Southpaw Cocktail
2. High West Whiskey Cocktail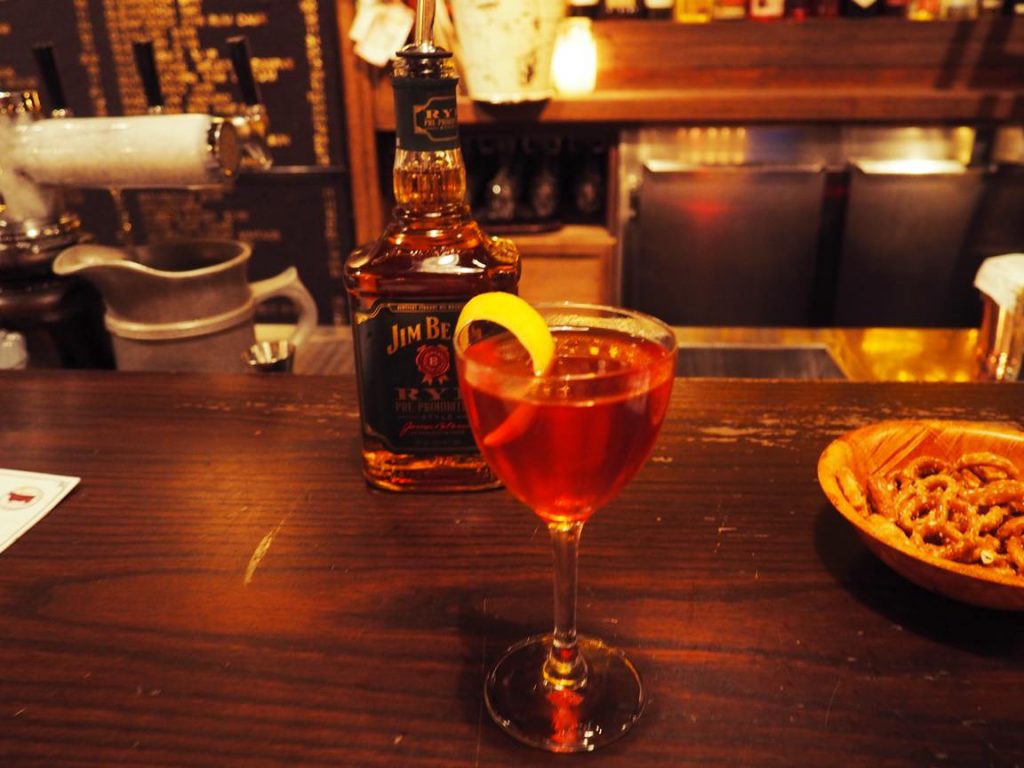 1. Southpaw Cocktail
I am at risk of sounding like a broken record but you are almost always better off asking for the bartender's recommendation and describing your flavours of choice. 90% of the time the cocktails off the menu do not taste as great (Bulletin Place bar is a massive exception to this rule).
This cocktail is made from Cacao, Rye Whiskey (Jim Beam Prohibition), Campari & Strawberry Vermouth. The very skilled bartender was not to blame however I think the type of whiskey and just having a cocktail on the menu that is not regularly rotated might attribute to the taste being okay. A little too bitter for my liking but some may prefer this flavour.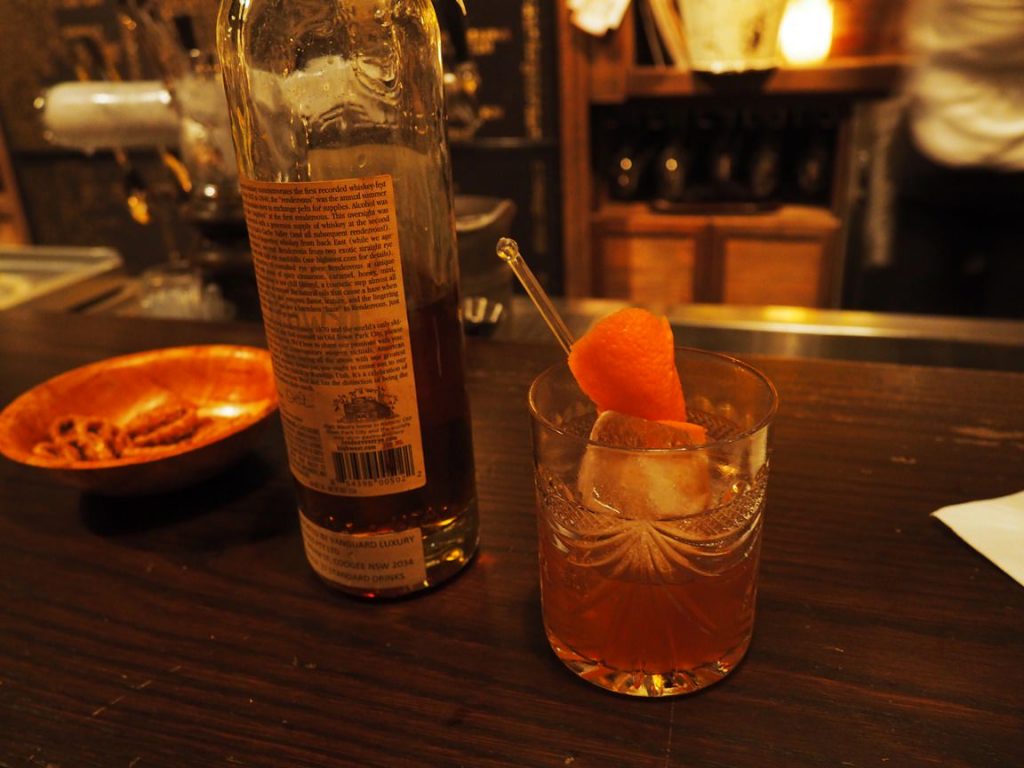 2. High West Whiskey Cocktail
If you have read my reviews you will know that my second cocktail is almost always a good one. This is because I ask for the bartender's recommendation. I asked the bartender (Priscilla) for a recommendation asked for cinnamon flavour as I love cinnamon!
This magnificent cocktail is made from High West American Whisky, a little honey, Cinnamon and garnished with an orange peel and a cherry. High West Whiskey doesn't come from a distillery but rather is a blended whiskey made from all sorts of whiskey in the US. This spicy cocktail was my favourite!
Overall thoughts
A beautiful bar with a very impressive selection of whiskies (particularly Scotch, American and Irish). This is a bar for you if you like group settings and love your whisk(e)y. There are some international beers available and some wine but the main thing to order here is whisky. I would like to come back and try some whiskies straight out of the bottle. The ambience is up there with other secret bars. You do feel like you are underground (literally). If it is your birthday they will ring a bell when you order!
Until next time…
Mr. Undercover