The Barber Shop, CBD – Bar Reveal #6
A Secret Bar Accessed Through A Barber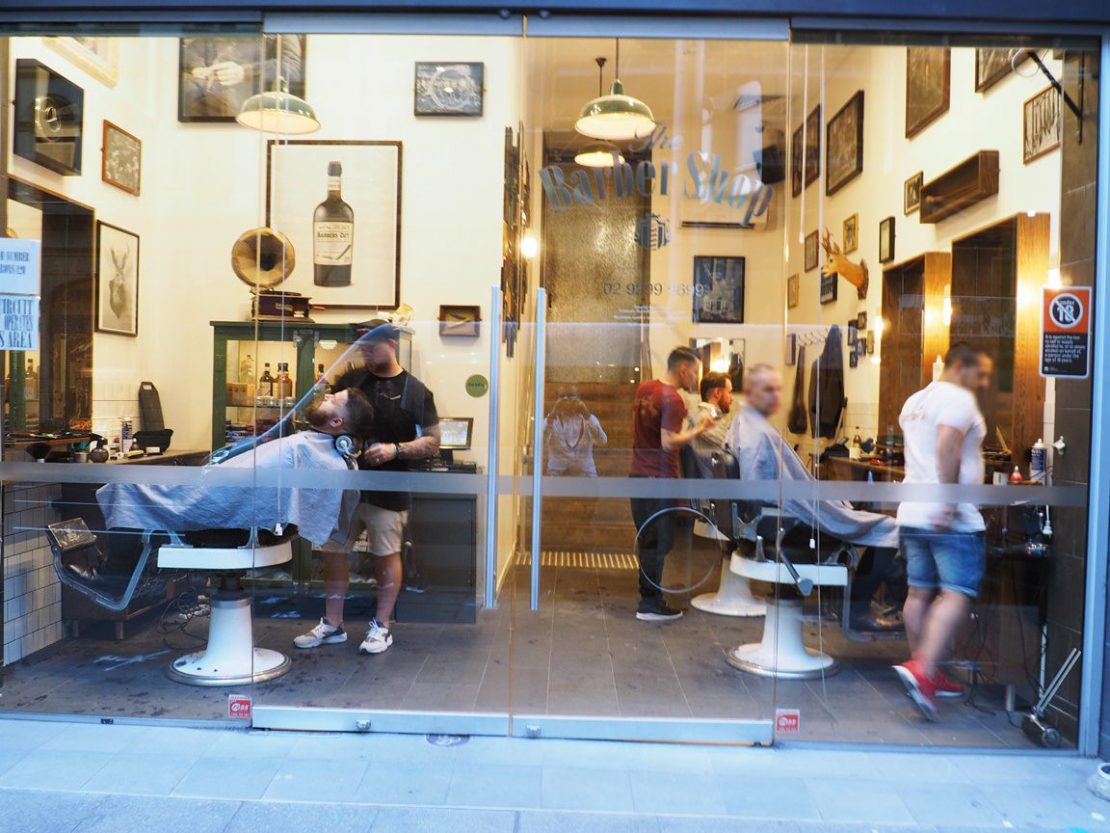 The Barber Shop
89 York St,
Sydney (CBD), NSW 2000
www.thisisthebarbershop.com
Open: 4.00pm-12.00am (Mon -Wed & Sat)
3.00pm – 12.00am (Thurs & Fri)
Closed (Sun)
Rating
Difficulty to find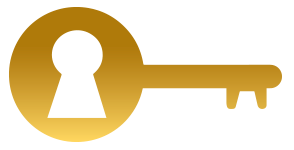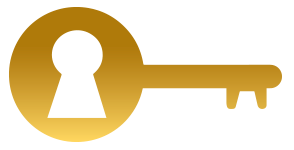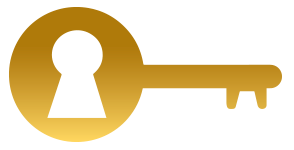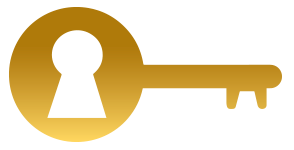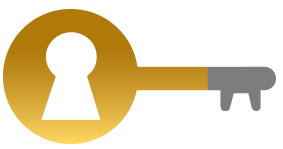 Drinks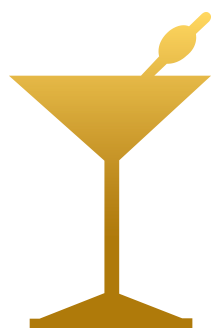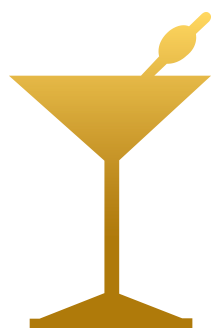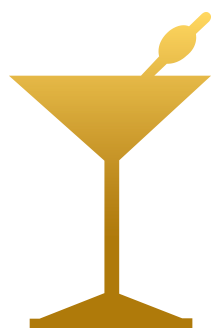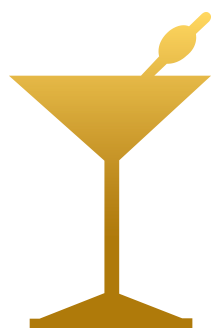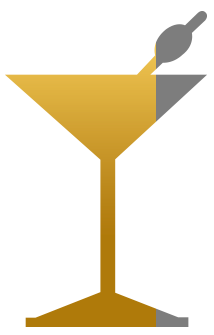 Ambience






Bartender(s)


Total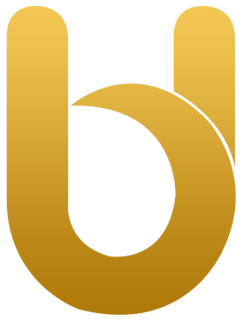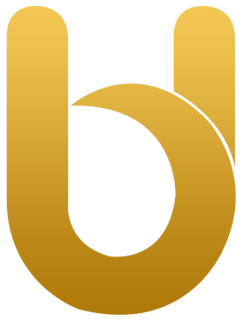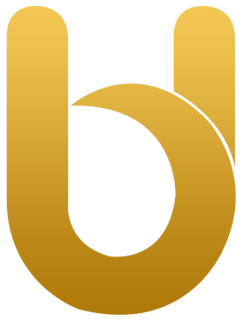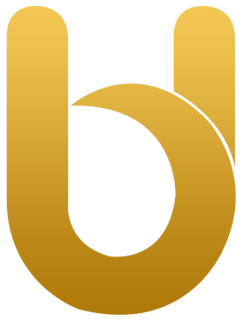 My Experience at The Barber Shop
Right, it's now the sixth reveal and some of you may be asking yourselves this…'umm what is a secret bar and what is the history behind them?'. I'll give a brief rundown as it helps explain this bar's unusual entry.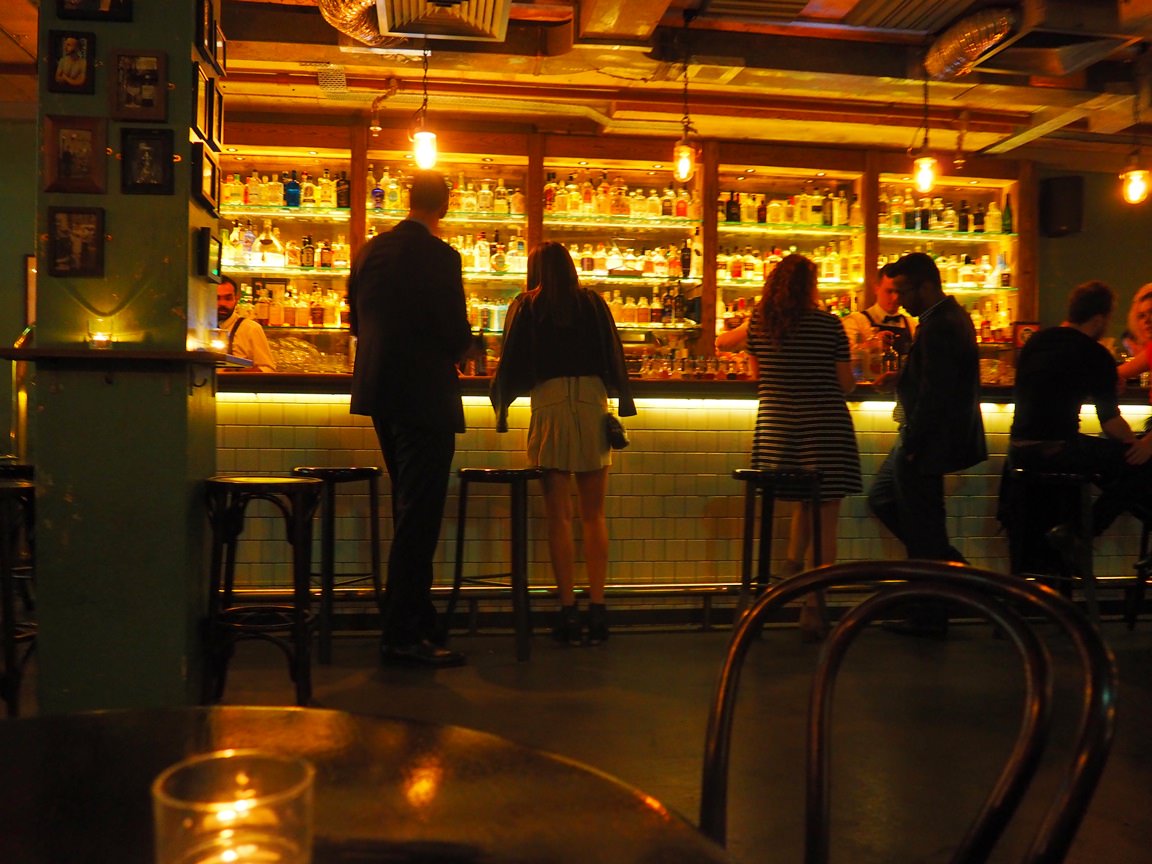 Brief History of Hidden bars
Undercover bars also known as 'Speakeasy bars', 'Secret bars', and 'Speakeasies' is a term historically referred to for an illicit establishment that sells alcoholic beverages. These establishments first started operating underground in the United States during the Prohibition era which was in force from approximately 1920-1933. During that period alcohol was banned from being manufactured, sold, and transported.
Most undercover bars disappeared when alcohol was legalised in 1933 however some still remain all over the world and the term is now used to describe retro bars. It is a big challenge for Mr. Undercover to find all these undercover bars however one by one he will travel the globe and bring back his findings. You will now be able to find this history in the 'about' section of this website as a quick reference point. It's now time to get stuck into uncovering bar reveal 6.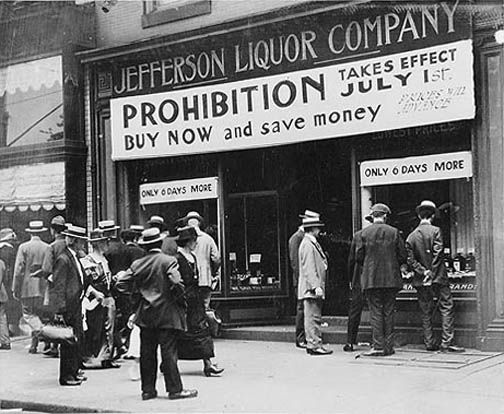 My Experience at The Barber Shop
 The manager of the bar (Mikey) gave me a quick run-through of the history mentioned above. You may or may not have heard of this bar, either way Undercover Bars will always dig deeper beneath the surface to provide you a review on the bar, suggestions on cocktails and some history behind it all. The Barber Shop is inspired by the history of the prohibitions in the 1920's and this is the reason why you must enter through an actual barber shop (silver metal door shown in the main photo) and if the barber is closed you'll need to use the back entrance (through Clarence St).
Priscilla was my bartender and these were her recommendations:
1. Pumpkin & It
2. Dutch Royal (for the ladies)
3. Bols Genever
4. Silent Barber (for the gents)
1. Pumpkin & It
You simply do not walk into The Barber Shop and not order a gin cocktail (or on the rocks). This is a gin bar and you've over 300 choices of gin. The Pumpkin & It cocktail draws its inspiration from a Melbourne popup named 'Project Botanicals' which is run by gin manufacturer Bombay Sapphire.
Garnished with dehydrated pumpkin and a touch of basil, this cocktail is mixed with Pumpkin Infused Gin (Bombay Sapphire), Roasted Almond Vermouth and Celery Bitters. You are to eat the garnish first then sip this cocktail. Unusual flavour that works brilliantly, it's not too sweet and you get the pumpkin undertones throughout. You get a sweet and savoury taste, a bit like sweet potato without the creaminess.
2. Dutch Royal (for the ladies)
Dutch Royal is a gin & sparkling wine cocktail geared to the ladies although if you prefer sweet drinks and you're a male…just do it! Okay, so this drink is mixed with Gin (Bols Genever), Fresh Orange, Fresh Lemon, Orgeat (Almond Syrup), Sparkling Wine, and garnished with an edible flower. Order this drink if you're on a date and want to impress the ladies (that should be singular, unless you're a player). A sweet smooth cocktail that is very easy to drink.
3. Bols Genever (Gin)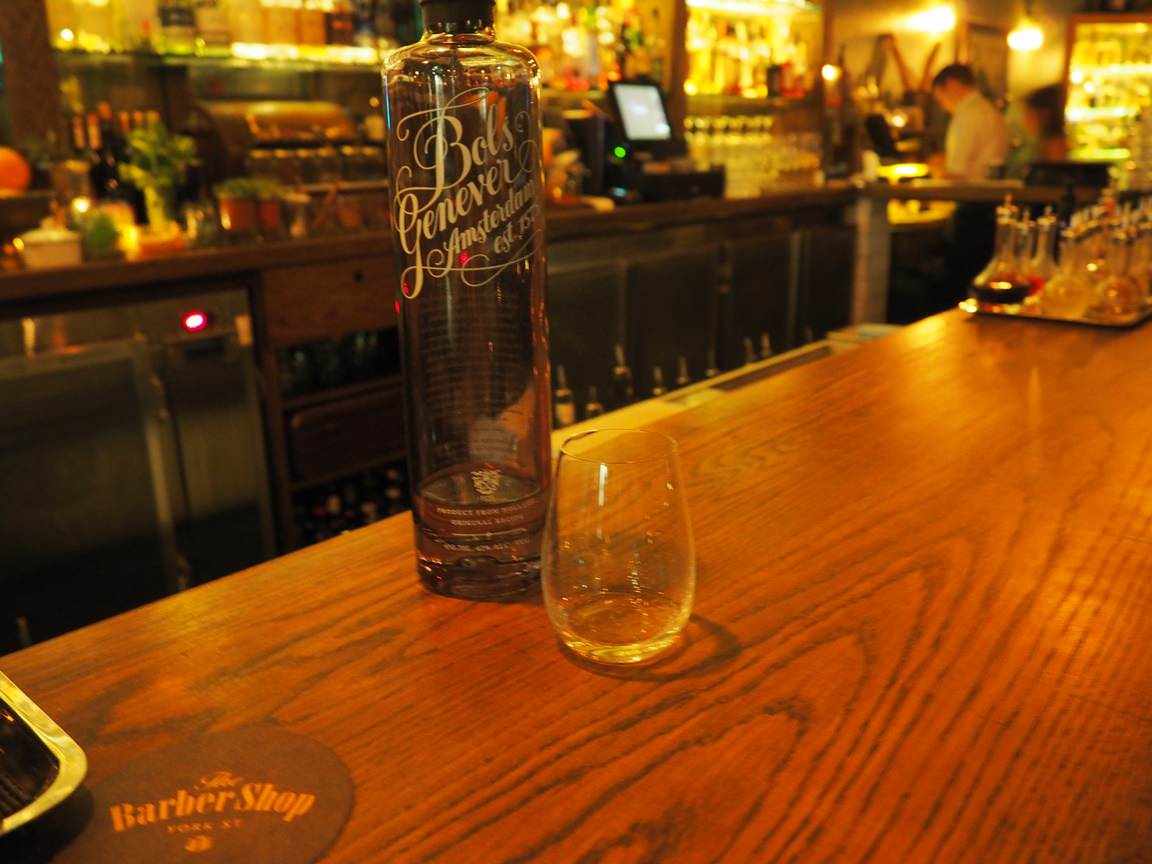 Did you know Gin outdates Whisky in the history books? Also, Gin originated from Netherlands not England. This Dutch spirit has 440 years of history! The Dutch Royal cocktail was mixed using this gin although it is also enjoyed on its own, in the same way one might drink whisky. A very smooth spirit, reminded me of whisky but not quite as strong. I had no idea gin could be enjoyed on its own prior to tonight.
4. Silent Barber
I did not get a chance to try this cocktail however I'd recommend trying it if you want a gin that taste a little like whisky.
A beautiful bar with a relaxed atmosphere. Priscilla knows her cocktails and their history! I visited on a Thursday and it wasn't too busy because of the Noodle Markets. Friday night is their busiest night and normally requires you to line up (unless you go before 5pm).
Don't forget to check out the gallery. Have you visited this bar? Leave your comments below.
Until next time…
– Mr. Undercover –