House of Commons
1/77 Esplanade,
Cairns City, QLD 4870
(enter through Bavarian Beerhouse)
www.hoccairns.com
Open: 5pm – late
Rating
Difficulty to find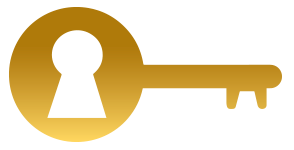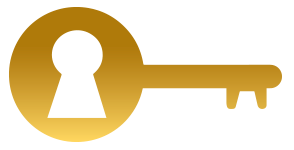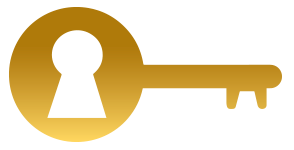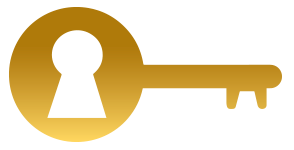 Drinks


Ambience






Bartender(s)


Total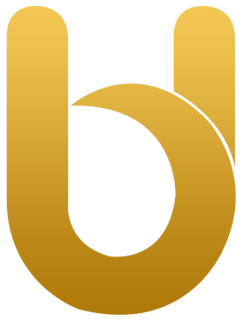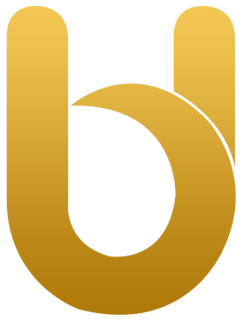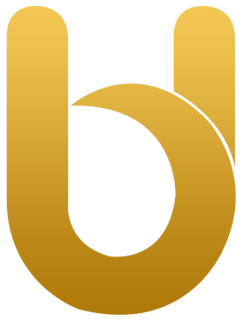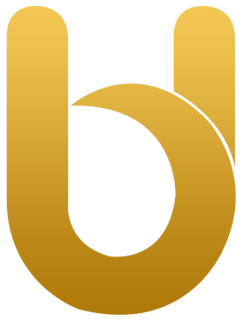 This blog post is a quick recap of my experience at House of Commons. They just celebrated their first birthday in August of 2022, cheers to many more years to come!
How to find it
Travel to Cairns City in the Esplanade.
Walk into Bavarian Beerhouse towards the back and you will see stairs around the corner behind a red curtain (see images below).
What to order
Top marks to this place for a menu of at least 10+ pages of awesome cocktails.
I ordered the Motion of Confidence cocktail which heroes Watkins whisky and a smokey device placed on top at the very end, so fancy!
Do not be afraid to scour the menu for other cocktails, the list is impressive.
The ambience
Nice relaxed vibe inside where you felt comfortable to strike up a conversation with those near you. I did notice everyone inside had some sort of accent so it was very cosmopolitan.
Cairns is a holiday resort style feel so if you are looking to escape all that for a more refined experience then you will enjoy this hidden bar.
It is a little on the smaller side and not so much happening with the music, however it is a lot less crowded than the other places.
Decor was more European feel and the bartender was lovely. Take a date for a quiet place out or a few friends when you want to escape the touristy esplanade.
Opportunity to make the place feel more authentic to Cairns.
Bartender
Bartender is from wales, a very lovely guy, although he was under the pump as they were short staffed so we did wait a little while for service on this particular night.
Mixed an excellent off the menu cocktail as per his recommendation, however did not ask enough open ended questions to figure what I like (this may be because they were so short staffed). In saying that, the cocktail was good in the end.
Almost 5/5 score for the bartender, he made us feel at ease with his relaxed vibes.
Be sure to check out this speakeasy when you are next in Cairns enjoying a holiday. House of Commons secret bar is truly a hidden gem in what can be a busy and touristy esplanade.
Sunshine and whisky cocktails, what more can one ask for!

Until next time,
Mr. Undercover