Earl's Juke Joint, Newtown
A Hidden King St Bar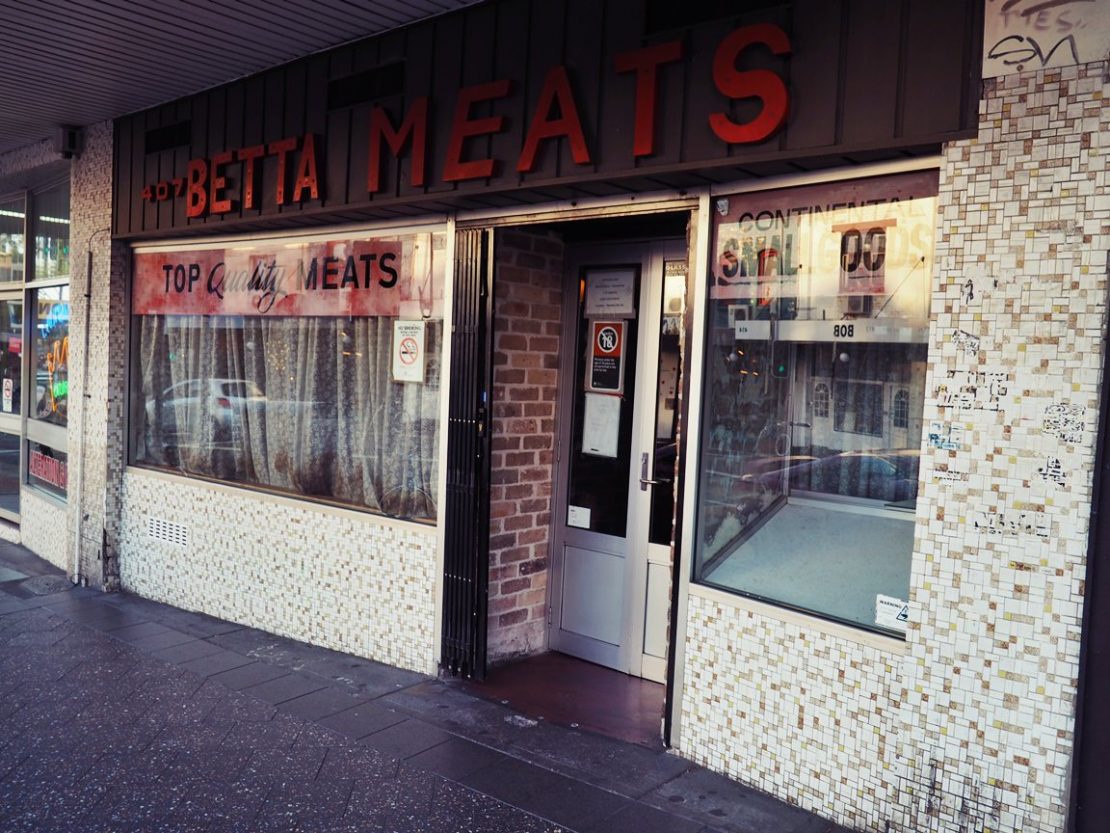 Earl's Juke Joint Bar
407 King St,
Newtown, NSW 2042
Open: 4.00pm-12.00am everyday
Rating
Difficulty to find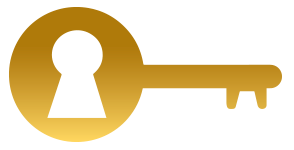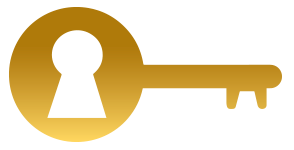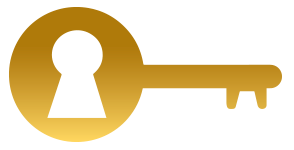 Drinks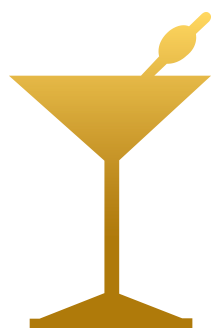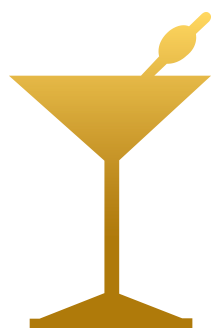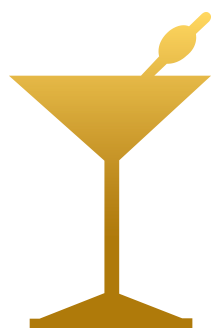 Ambience





Bartender(s)


Total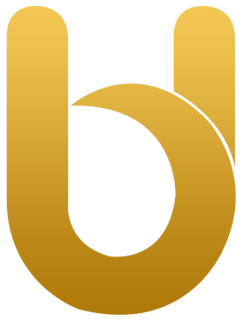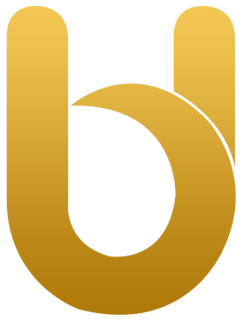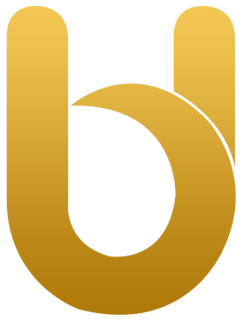 My Experience at Earl's Juke Joint Bar
For this bar review I ventured out to one of Sydney's alternative suburbs, Newtown. What looks like a butcher's shop is in fact a New Orleans themed secret bar on the inside. This bar is on the quieter side of King St…is it worth walking away from the 'mainstream' Newtown bars? I probably wouldn't do it again.
These are the cocktails I ordered:
1. Royal Bermuda Yacht Club
2. Communist Sour
3. Dirty Old Pal
1. Royal Bermuda Yacht Club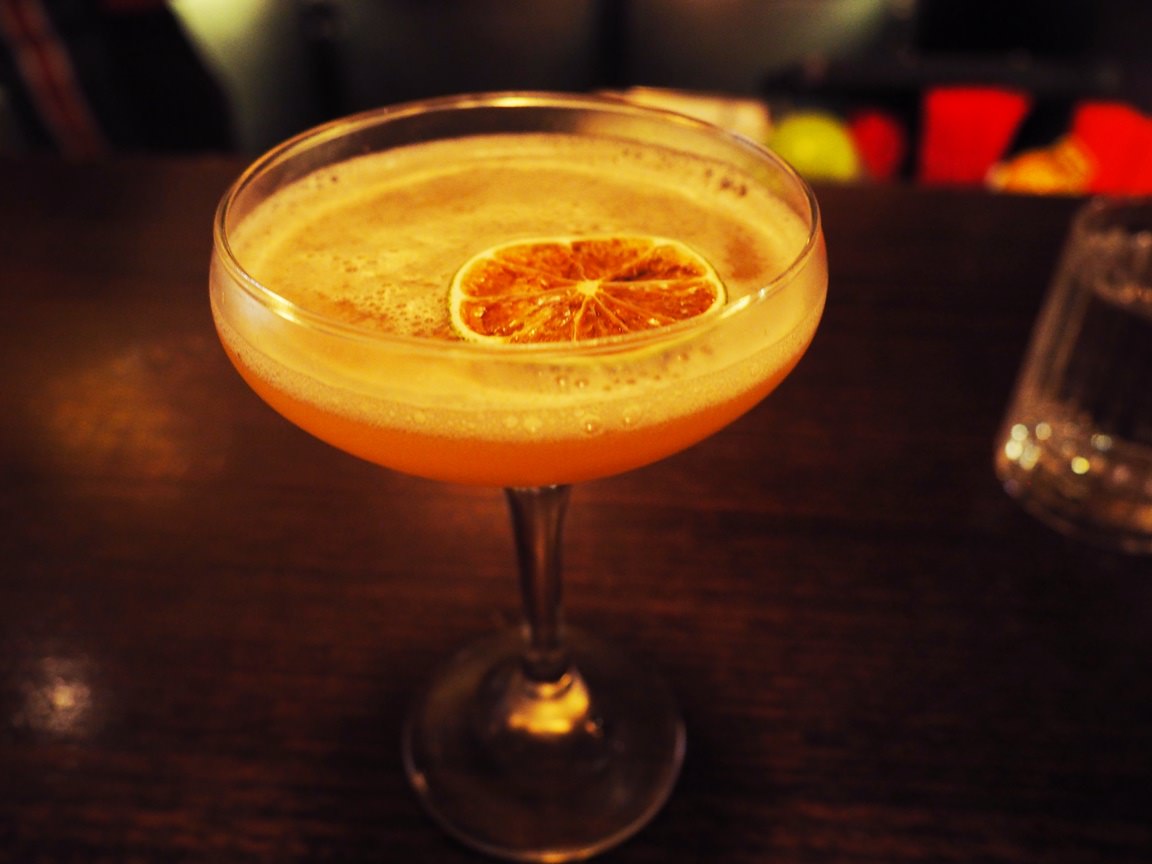 Main Ingredients:
Havana Club
Lime Juice
Sugar Syrup
The Royal Bermuda Yacht Club sounds and looks fancy which makes it a great celebratory cocktail (after you first pop the champers of course). You can expect easy drinking with this sweet and sour cocktail, by far the best out of the three I ordered at this bar. Now here's the catch, this was ordered from the menu…how did the cocktails off the menu taste? My notes on the below cocktails will reveal.
2. Communist Sour
Main Ingredients:
Havana Club 7 Year Old Rum
Aperol
Orgeat Syrup
Lemon Juice
This politically named drink is very similar to a 'Whisky Sour' cocktail which was ordered during my visit to Coal & Cedar bar in Newcastle. Although similar, this cocktail is slightly more on the sour end and makes for easy drinking during the warmer climate. This drink was recommended to me by the bartender even though I specifically asked for a different drink to the first…both cocktails had Havana Club Rum and both were sweet and sour, hardly a creative recommendation.
3. Dirty Old Pal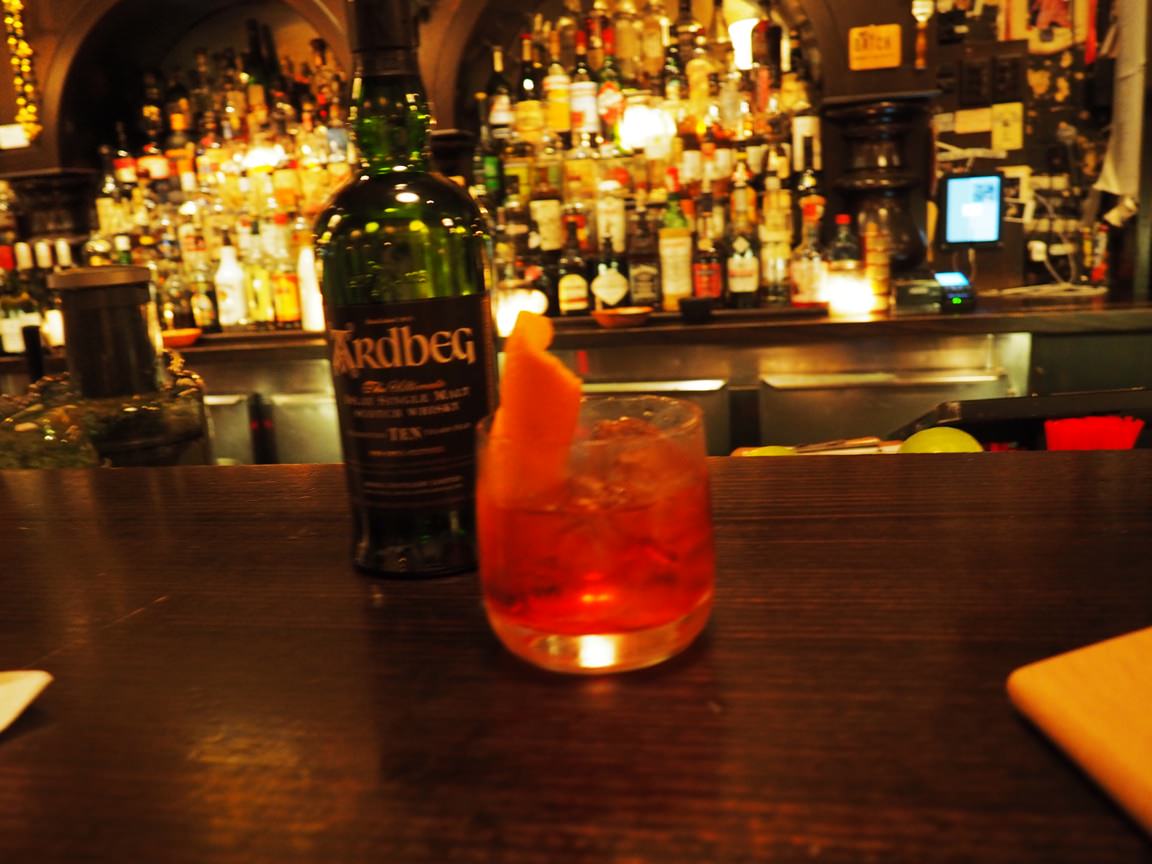 Main Ingredients:
Ardbeg 10 Year Old Scotch Whisky
Orange Peel
I didn't quite catch all the ingredients but I do recall a burnt orange peel being wiped around the glass and then placed inside the drink. Looks all fancy and normally works well with the drink although definitely did not work well in this cocktail. I think I now know where this cocktail gets its name from, it tasted dirty. All I could taste was the bitterness of the orange peel which made for very unpleasant drinking, no thanks.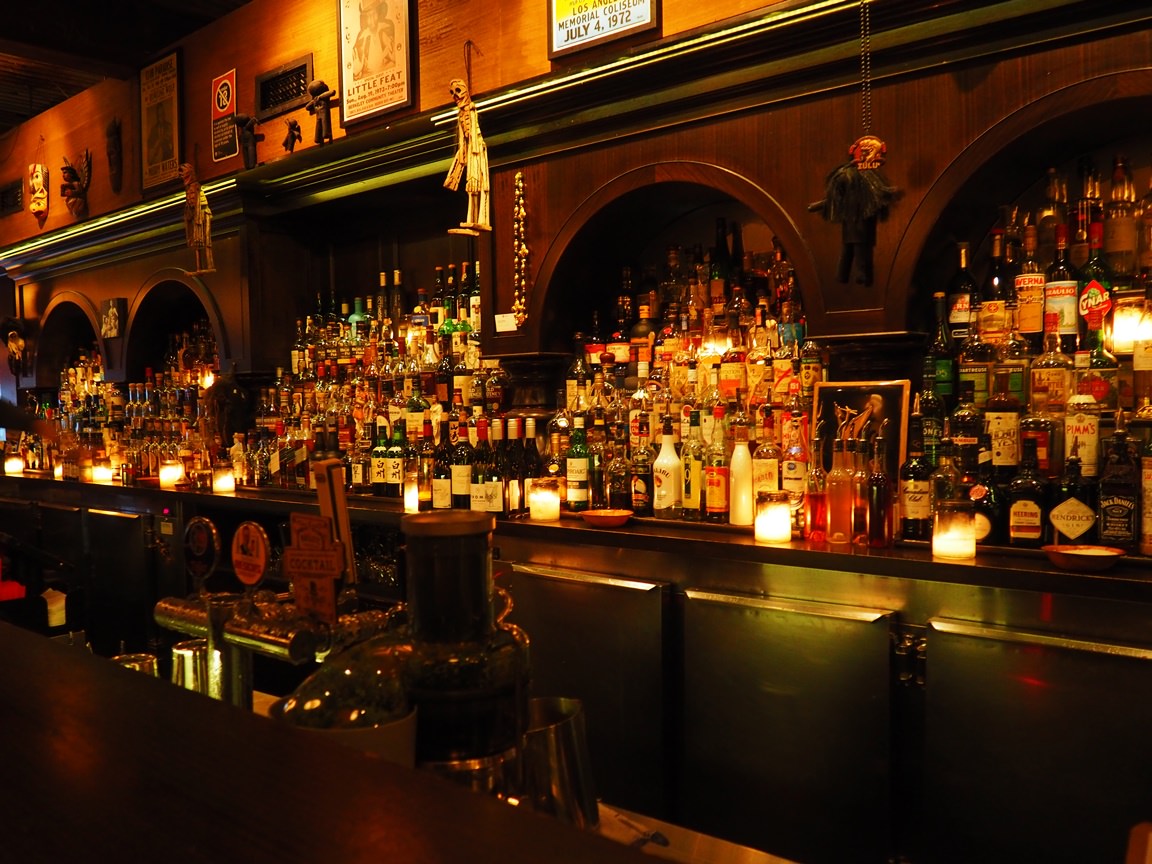 The main benefit of this bar is that it's one of the only hidden bars I have come across in Newtown however, I have to say one of the bartenders was not friendly and struggled with recommending a drink. The other downfall of this place is that there is a minimum for paying with your card so you must leave photo ID behind the bar for a bar tab to work around this.
Another unfortunate part of this experience is the ambience inside. Maybe there is a connection with butcher shops and New Orleans that I'm not aware of? They'd have been better off keeping with the butcher theme inside and having more relaxed bar staff, something you can truly experience when you visit undercover bars in the suburb of Surry Hills.
Until next time…
– Mr. Undercover –