Coal & Cedar, Newcastle – Bar Reveal #8
There's Only One Way In.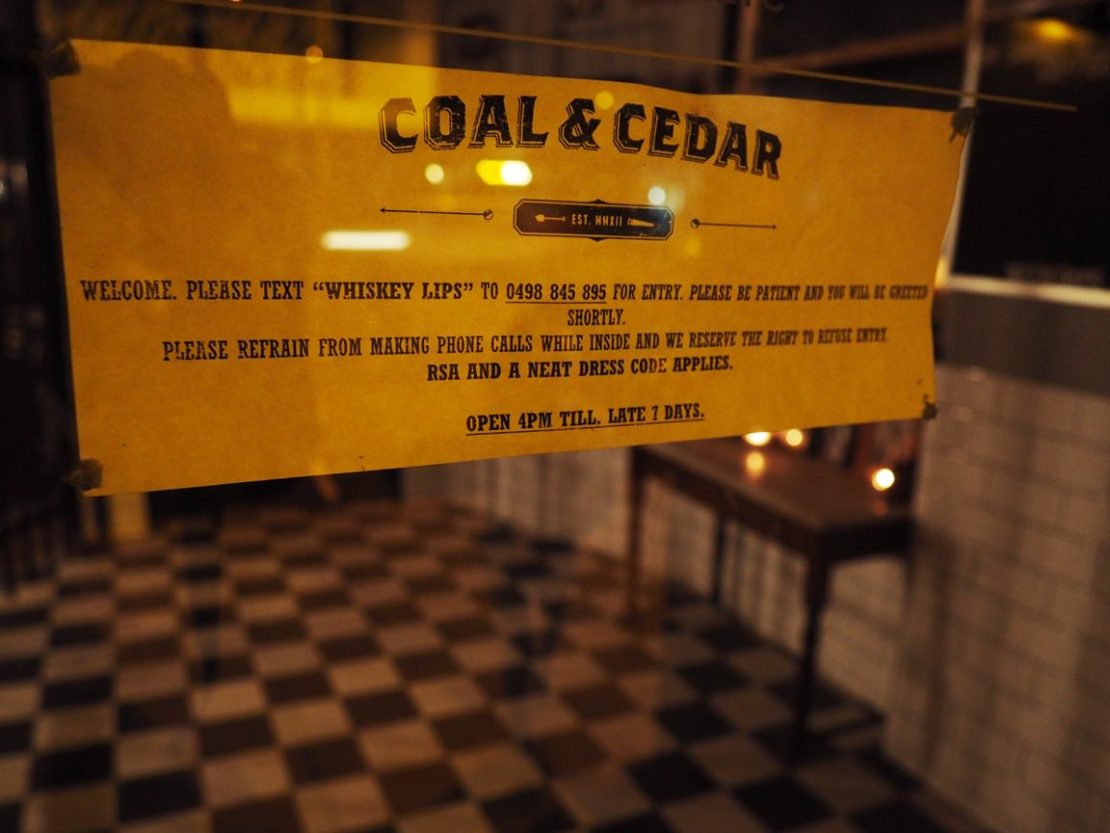 Coal & Cedar Bar
380/382 Hunter St,
Newcastle, NSW 2300
www.coalandcedar.com
Open: 4.00pm-12.00am (Mon-Sat)
4.00pm-10.00pm (Sun)
Rating
Difficulty to find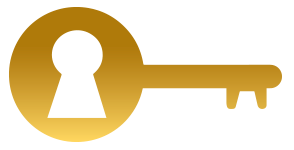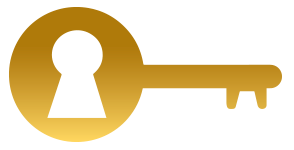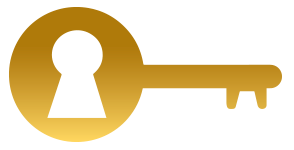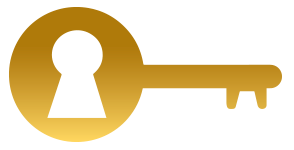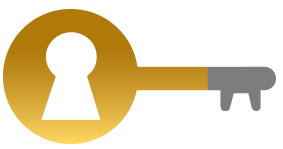 Drinks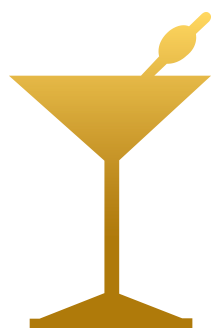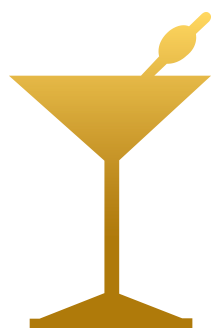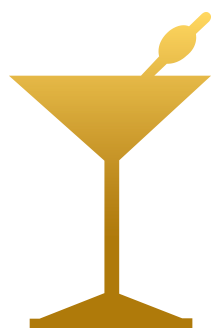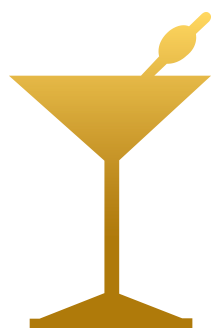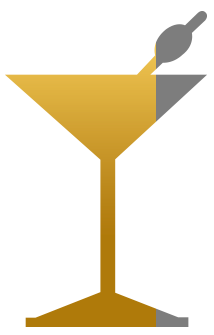 Ambience







Bartender(s)


Total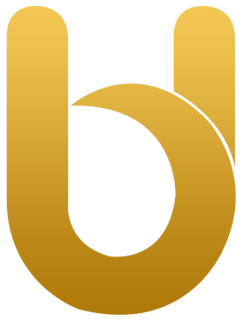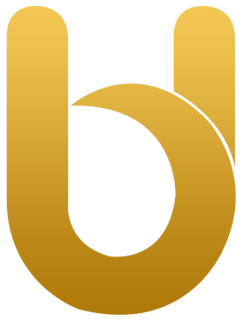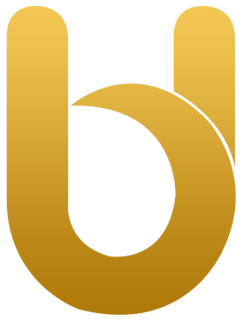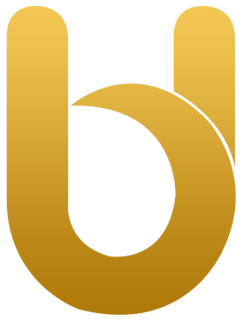 My Experience at Coal & Cedar Bar
 Newcastle is one of the top 10 hipster capitals of the world. Not to mention they have breathtaking beaches, friendly locals and of course undercover bars. You may be familiar with Sydney's Barber Shop Bar…well there's another Barber Shop secret bar in Newcastle and it goes by the name 'Coal & Cedar'. To get into this bar you'll need to text a code word to a secret number.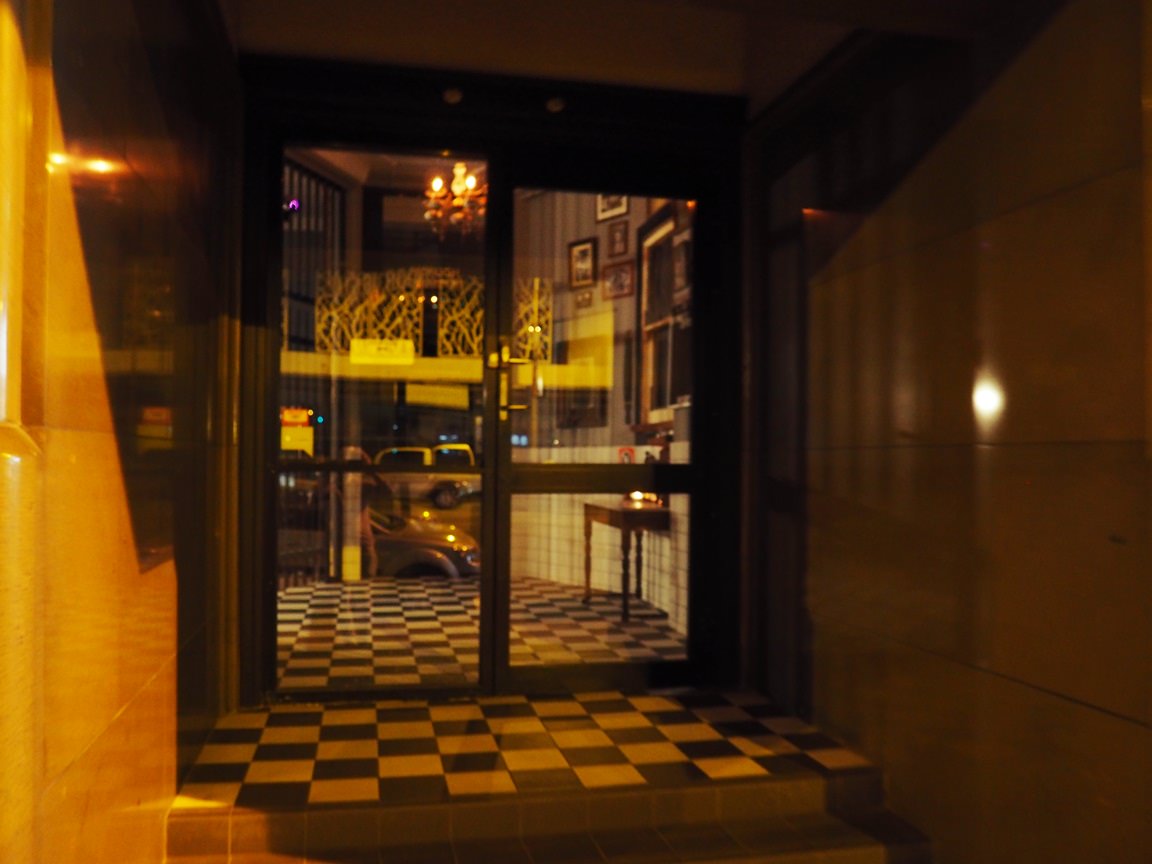 Once you approach the door you'll notice a sign with a secret code word and mobile number. You'll need to send this text and then wait until someone comes out to let you in. Once you are let in the first door, look to your left and you'll notice black bars (photo below), behind those bars is a barber which operates during normal business hours. Ahead (facing the direction you came in) is a second door which leads you into the secret bar.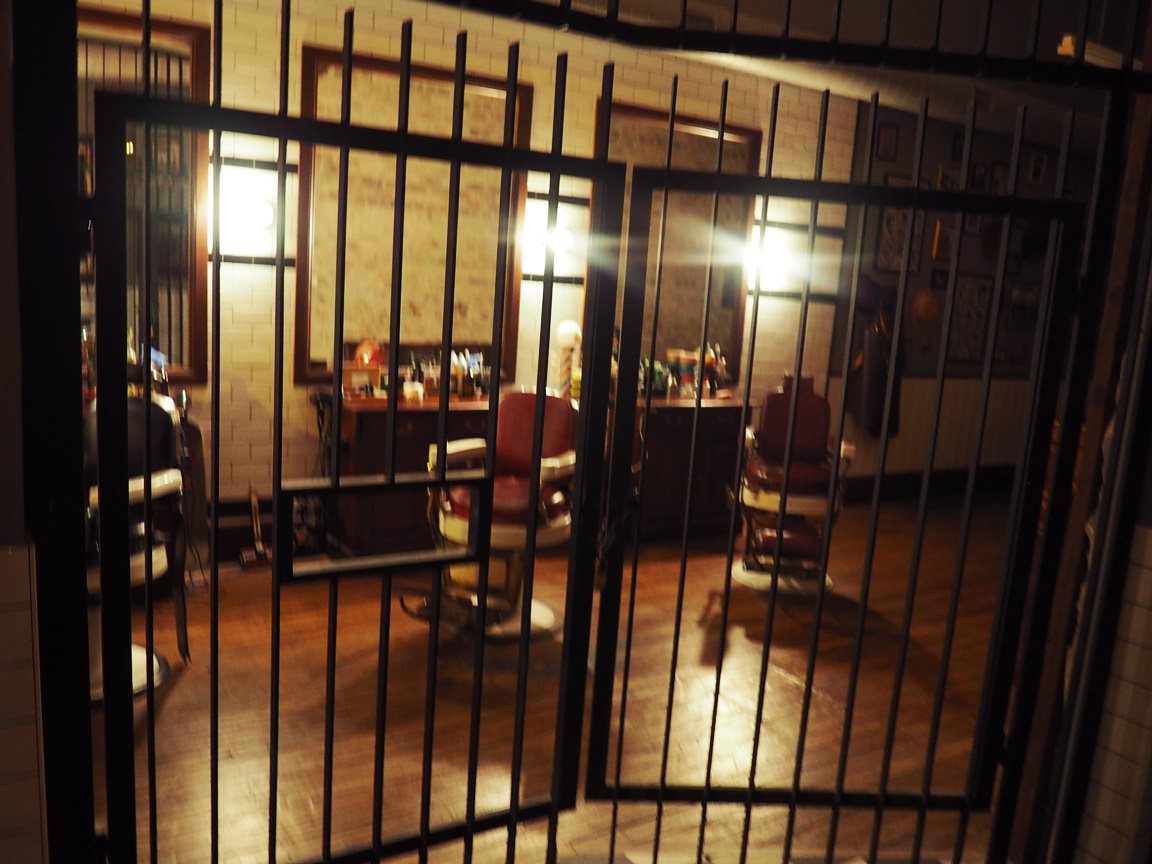 Ryan was my bartender (also the owner) and these were his recommendations:
1. Beachcomber
2. Employees Only Manhattan
3. Jura Prophecy Whisky
4. Whisky Sour (for the ladies)
1. Beachcomber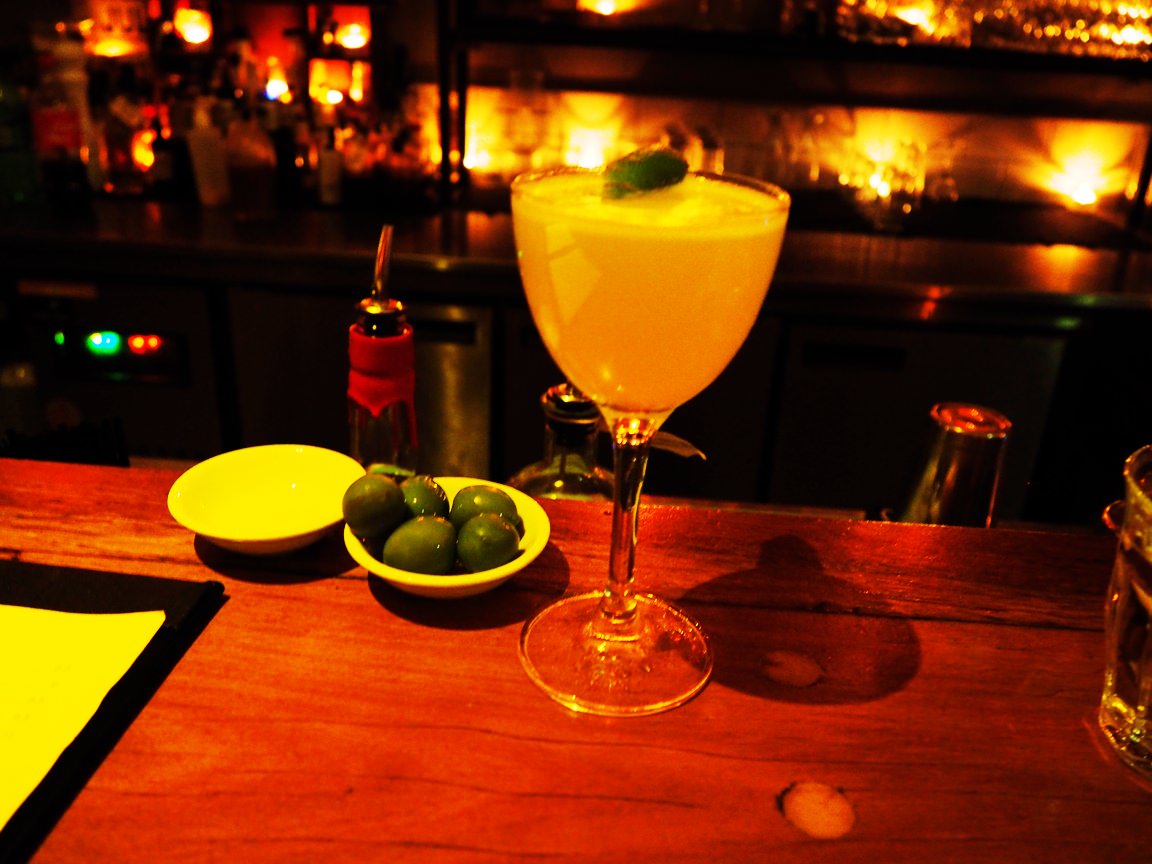 Ingredients:
3 y.o Havana Club (Rum)
Apricot Brandy
Luxardo
Fresh Lime
This is a nice sour and refreshing cocktail perfect for summer. You can only taste a hint of rum in this cocktail as a result of the sweet takeover from the apricot brandy and the sourness from the fresh lime.
Sydney bars (not those in surry hills) can be quite uptight. You definitely will feel relaxed in this Newcastle bar.
2. Employees Only Manhattan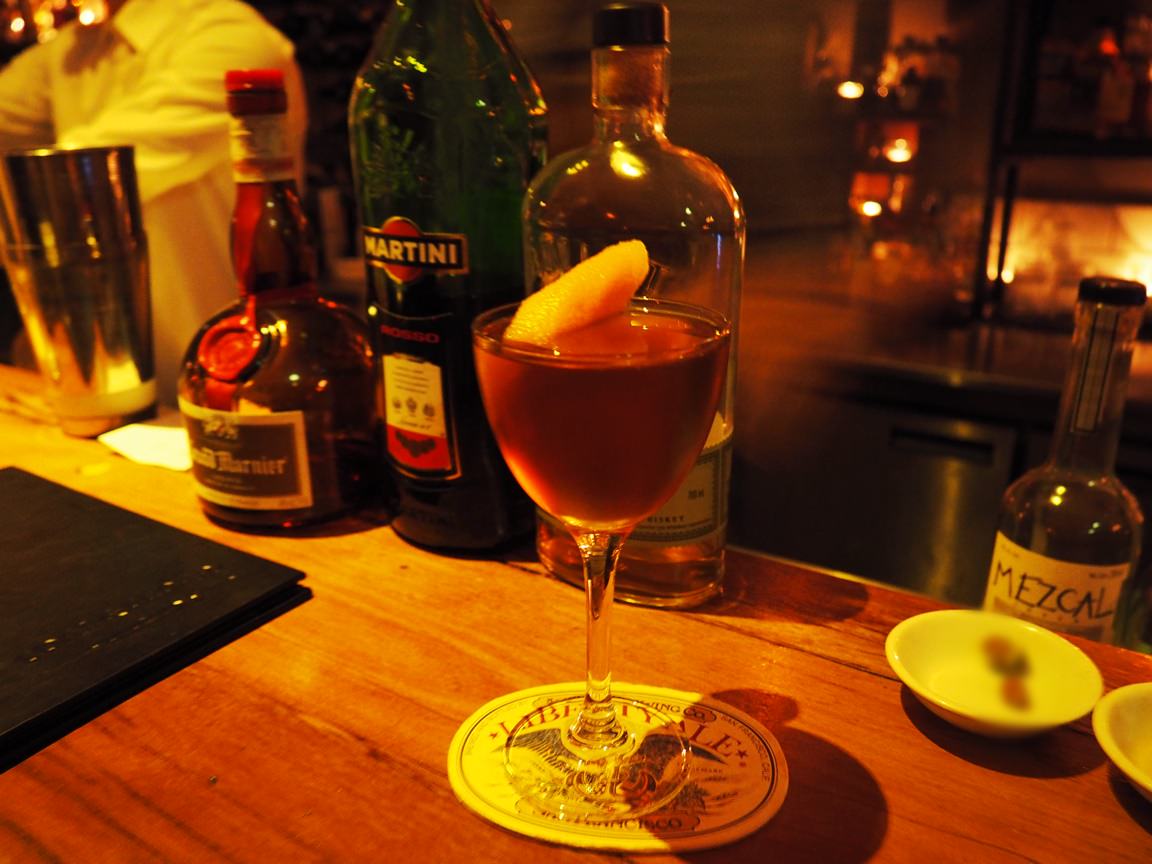 Ingredients:
Rye Whiskey
Sweet Vermouth
Grand Marnier
Bitters
Lemon Twist
This is a cocktail that most bars will serve however you may have to ask for it as it's usually not on the menu. If you order this cocktail you can expect a smooth orange undertone from the Grand Marnier flavoured cognac. All cocktails are served with green olives, not just any ordinary green olives….but the best you'll ever taste!
 3. Jura Single Malt Scotch Whisky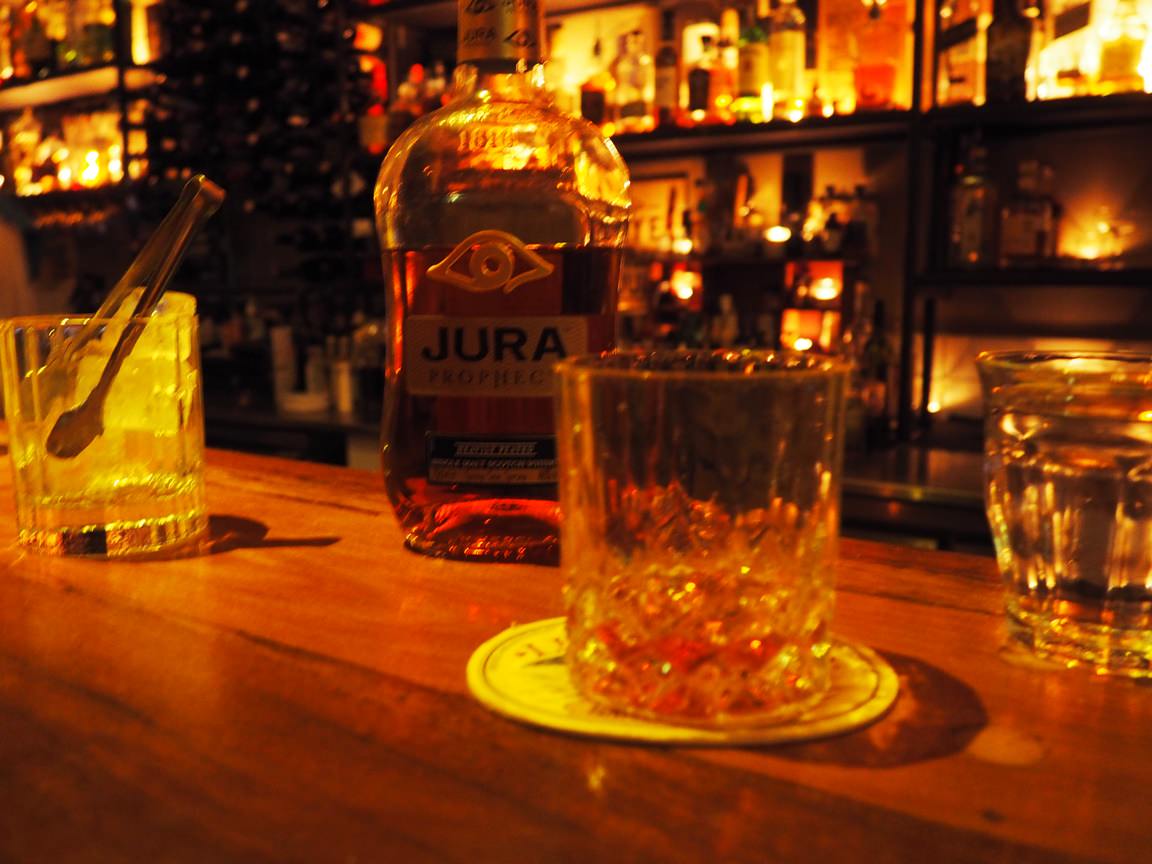 I enjoyed this scotch whisky neat and of course with some awesome green olives. Okay so this whisky comes from the scottish island of Jura. Don't forget that most whiskies distilled on an island will be drier than those inland. This heavily peated scotch is very smooth, smoky and it has a long after taste. This scotch is quite strong at 46% however still a smooth drink.
4. Whisky Sour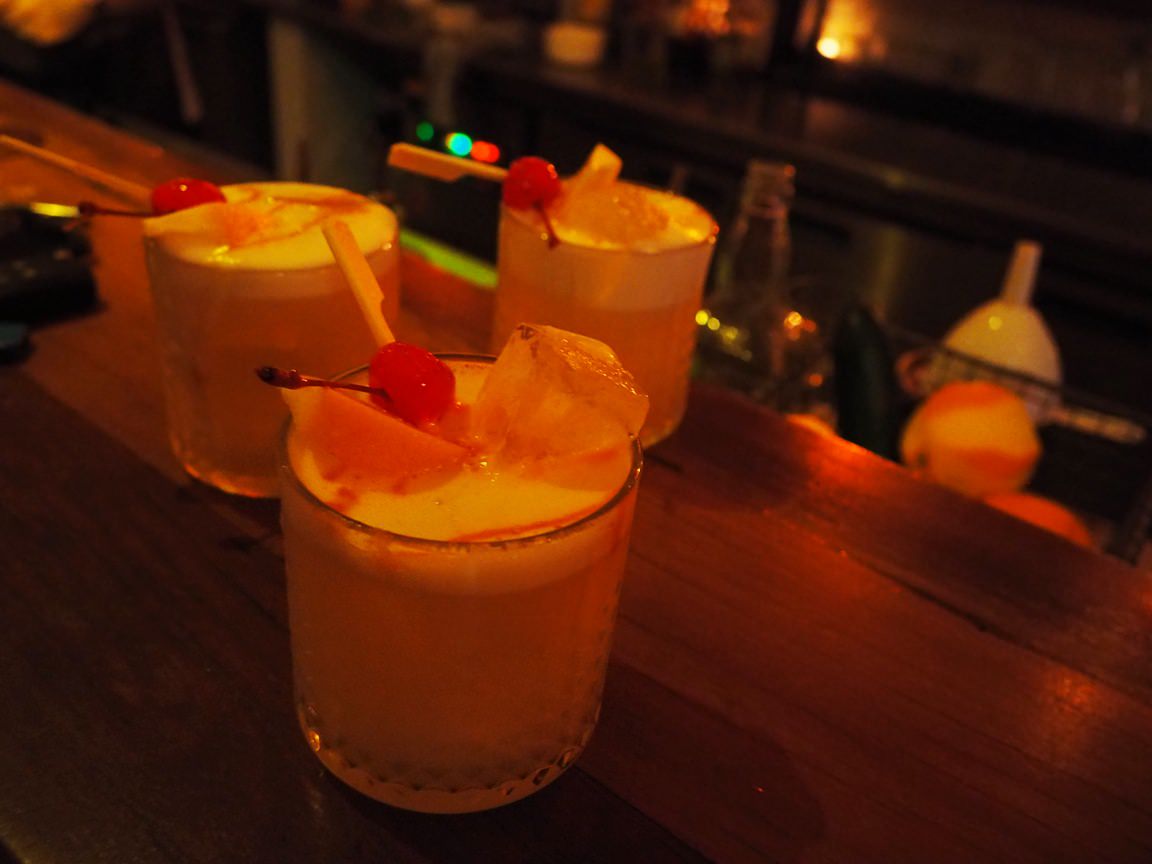 Ingredients:
2 Shots of Monkey Shoulder
Fresh Lemon Juice
Half Sugar Syrup
Egg Whites
Garnished with Cherry & Lemon Wedge
Now you don't have to be a lady to enjoy this drink…I know what you're thinking, gah looks so sweet. Don't be scared off by the cherry and pretty colours, this drink is the perfect balance between sweet and sour. More on the sour side but this was one of the favourites by a regular female patron, she swears by it.
It was not too busy the night I visited, so I was fortunate to have had a relaxed ambience on this Saturday night. Although it is usually busier and hard to get in so do not wait until a very late time before heading to this bar. I have to say the secrecy of having to text a special code really made this undercover bar feel extra special. The great first impression was followed by a really nice bartender/owner and some really unique tasty sour cocktails. I love Newcastle as a city in itself but this bar is a whole other level, must see when you're down in Newcastle (or if you're a local).
Until next time…
-Mr. Undercover-