Door Knock, Bar Review
Secret Bar Review
Door Knock
Basement 2 /70 Pitt St,
Sydney, NSW 2000
doorknock.com.au
Open: 5pm – late (Wed to Sat)

Rating
Difficulty to find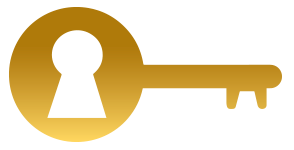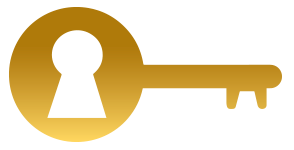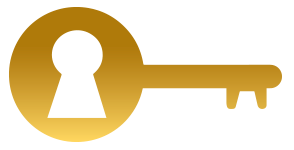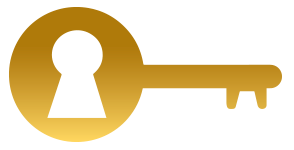 Drinks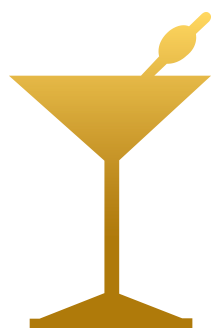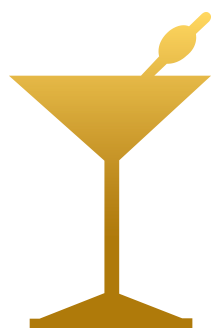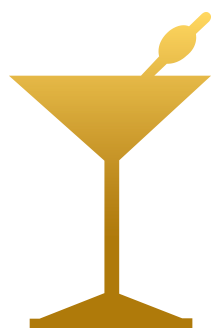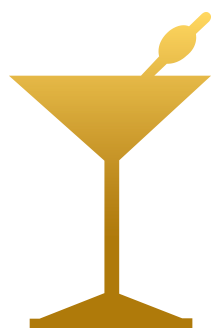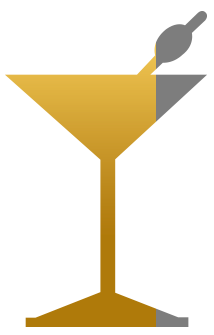 Ambience





Bartender(s)


Total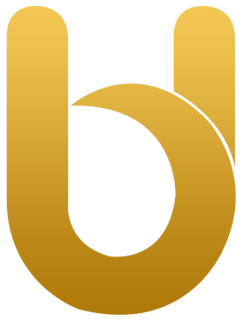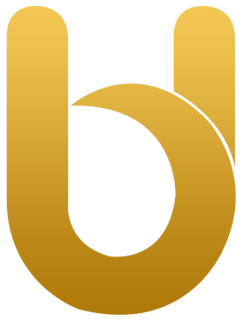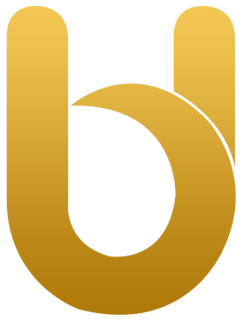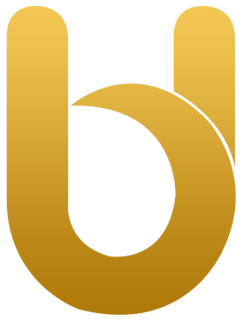 Buried beneath Sydney's busy city streets is a mysterious tunnel leading you to a cosy hidden gem – Door Knock (next to Batch cafe). This speakeasy bar was quite hard to find but well worth the patience.
Inside you will discover a narrow winter lodge sized bar complete with a realistic fake fireplace, smiling knowledgeable bartenders and delicious complimentary truffle popcorn!
Anna was looking after my whiskey cocktails for the night, and she did not disappoint.
Bartender's recommendation:
Bobby Burns
Johnny Walker double black (gasped at this choice but it works!).
Sweet Vermouth
Dom Bénédictine
I asked for a peaty yet slightly sweet whiskey cocktail to suit the cold winter's night. This recommendation hit the mark and was shaken perfectly by the bartenders.
From the menu:
Carrot Whispers

This Woodford Rye-based cocktail with carrot cardamon honey and averna is as unique as it looks. I had my reservations when I noticed carrot in the list of ingredients but boy did this cute little cocktail impress. A must try drink when visiting Door Knock.
Ready to Rumble cocktail

Nice aesthetics given the choice of glass it is served in, however this new cocktail was just a little too overpowering with sweetness from the pineapple juice.
Rum
Campari
Dill
Pineapple Juice
Falernum
Overall thoughts


A versatile hidden bar to suit your taste in wine and cocktails from a variety of whiskies and spirits. There isn't one speciality however you will feel special with the great service here, not to mention the free truffle popcorn!
I was very impressed with the cocktails and recommendations. This is a bar you could take a person on a date or have an intimate group of friends out for a few drinks for an hour or two before kicking on. The decor was a little confusing, I believe a winter lodge theme may suit this place best, nevertheless, the cocktails did not disappoint!
Until we meet again…

Mr. Undercover
(Michael Jaajaa)