Irish Whiskey Fair
Event held at The Wild Rover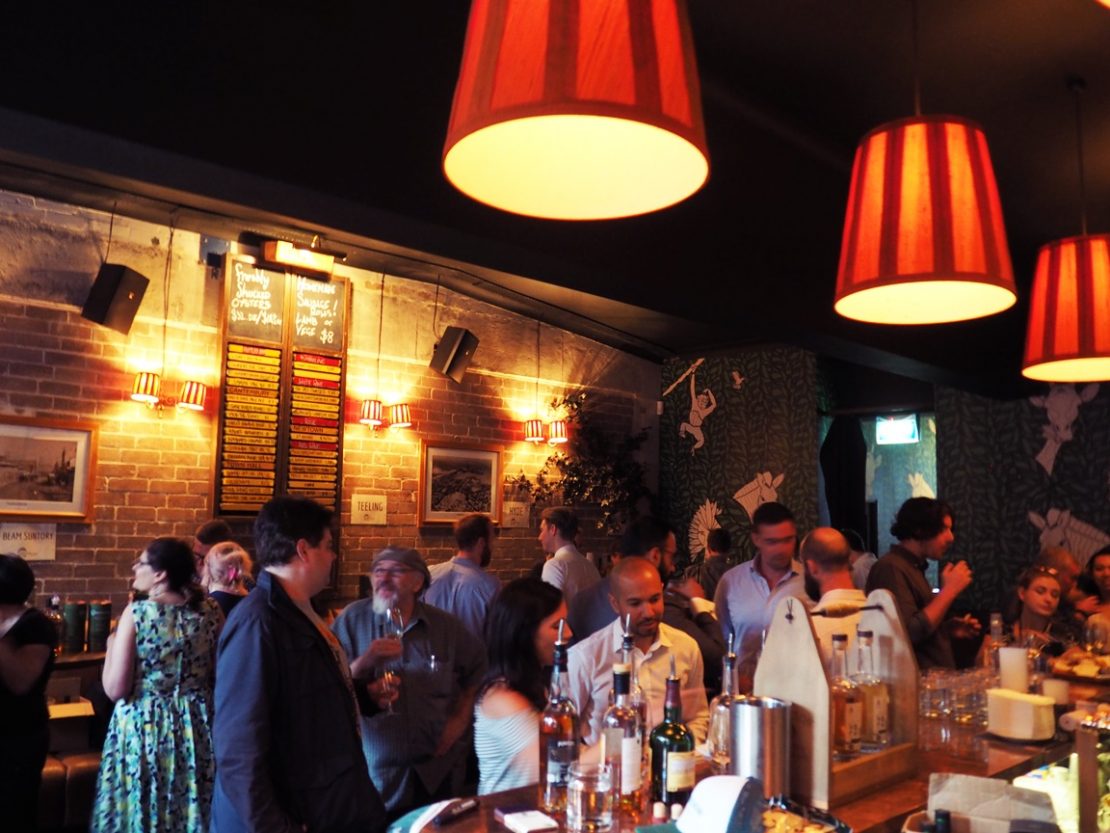 Irish Whiskey Fair
Hosted & run by: The Wild Rover & Whiskey Co-Operative
Ticket cost: $20
What: Celebrate St. Patrick's Day & try various Irish Whiskies
thewildrover.com.au
Overall rating: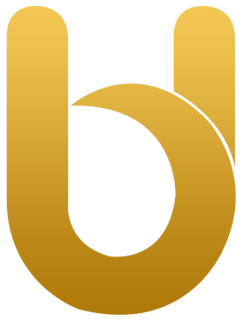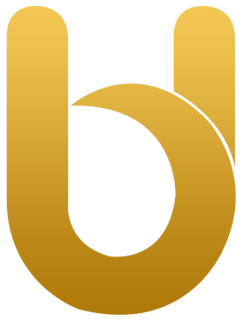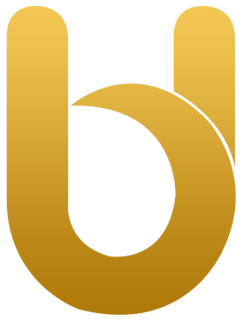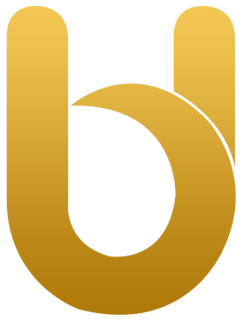 My Experience at the Irish Whiskey Fair
Okay, I will put my hand up and admit I have never properly explored Irish whiskey, so once I noticed this Irish Whiskey Fair hidden within a secret bar I was quick to snatch tickets. Glad I did because Irish whiskey now has a place in my whiskey filled heart. The Wild Rover regularly holds events especially anything Irish drinking related as they are an Irish whiskey bar.
Below is a list of all the Irish whiskies I tried followed by my selection of the best from this bunch.
The Irish whiskies I enjoyed:
1. Jameson Black Barrel
2. Greenspot Single Pot
3. Kilbeggan
4. Tyrconnell Single Malt
5. Connemara Single Malt
6. Tullamore Dew
7. Teeling Single Grain
8. Teeling Lmtd Ed. Revival 15yr Single Malt
9. Hyde No.1 10yr Single Malt
10. Hyde No. 3 6yr Single Grain
11. Hyde No. 4 6yr Single Malt
12. Bushmills Black Bush
13. Bushmills 10yr Single Malt
14. Bushmills 16yr Single Malt
15. The Irishman – cask strength
My Recommendations:
With Your Dessert?
Tyrconnell Single Malt is the way to go. A long aftertaste with lemony citrus, vanilla and plenty of spice.
For a Special Occasion?
The Irishman (Cask Strength) & Bushmills 16yr Single Malt are sure to impress. Although a blend, the Irishman Whiskey is the more exclusive drink out of the two with only 2,000 bottles produced each year. The Irishman is aged in American Oak casks and has a peppery nutmeg palate with a hint of spice to clean the fruity chocolate notes. The award winning Bushmills 16yr Single Malt on the other hand is aged in bourbon, port & sherry casks and has a palate of spiced rich summer fruits, christmas spices & honey. This liquid gold has a thick syrup finish.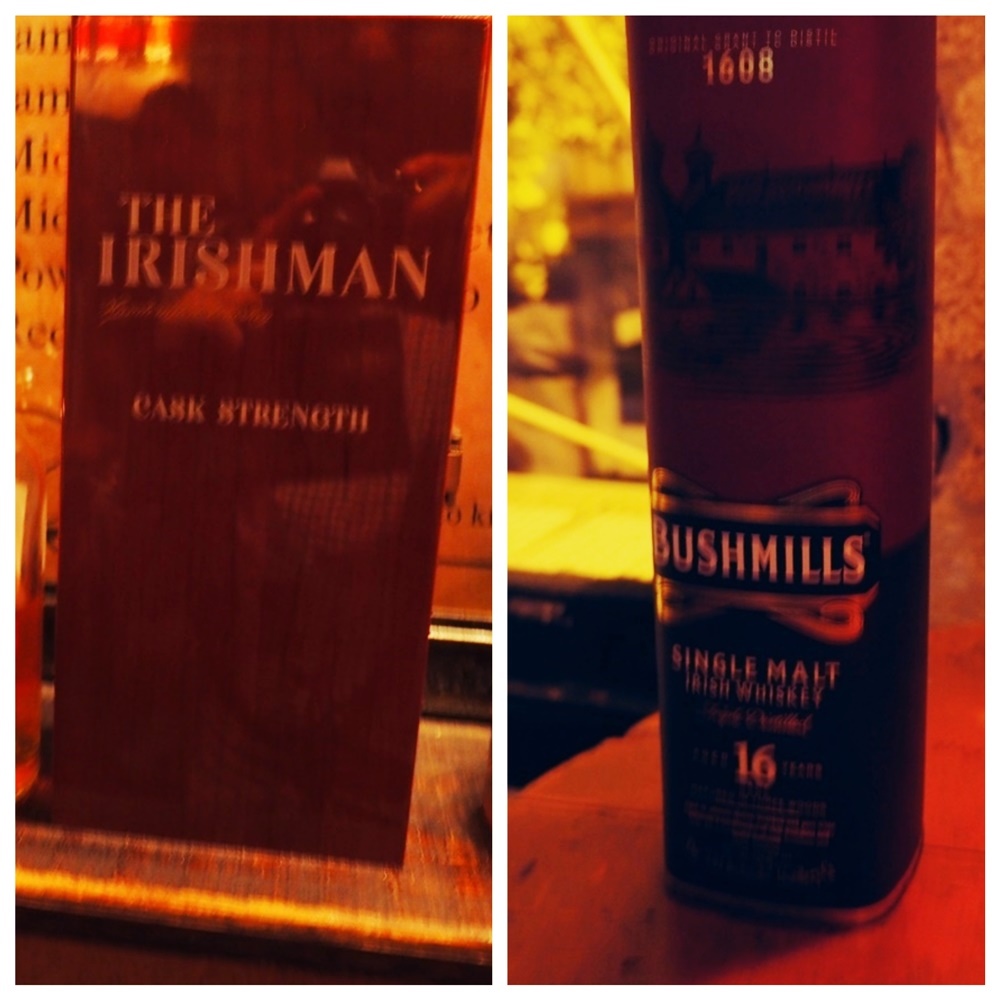 Want to brag with a Rare Peated Irish Single Malt?
Connemara has been regarded as Ireland's best single malt with many awards to its name. If you enjoy peated (smokey) whiskey you can be forgiven for automatically thinking of scotch…however Connemara is a rare Irish whiskey as not many come peated. Pull this one out if you want to impress with something different. A smooth drink with complex peaty taste of an Islay whiskey.
Or just after an everyday Irish Whiskey?
Best enjoyed neat or over ice the Bushmills Black Bush Irish Whiskey is aged in sherry casks with fruity notes and a unique smoothness. This one won't break the bank and is good to have on hand for those cold winter nights.
And that's a wrap….stay tuned for more reviews on secret bars in Sydney and beyond. From time to time special events such as this will be featured. Please feel free to view more photos from this event in the gallery below and please comment with your thoughts & questions.
Until next time…
– Mr. Undercover –