The Wild Rover, Surry Hills – Bar Reveal #1
Irish Whiskey Secret Bar Review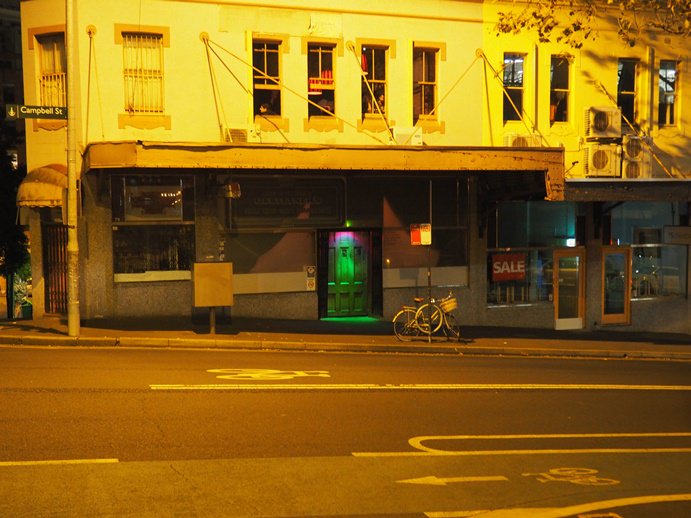 The Wild Rover
75 Campbell St, Surry Hills NSW 2010
www.thewildrover.com.au
Open: 4.00pm – 12.00am (Mon – Sat)
Rating
Difficulty to find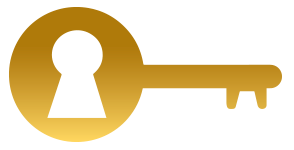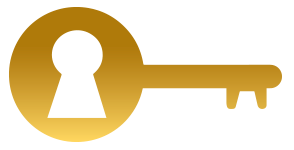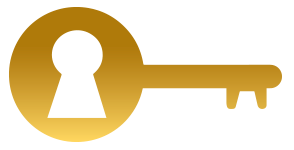 Drinks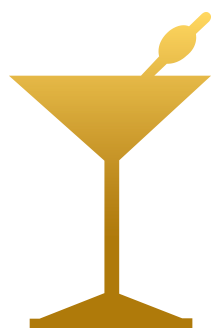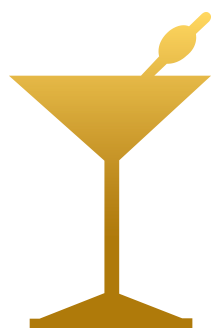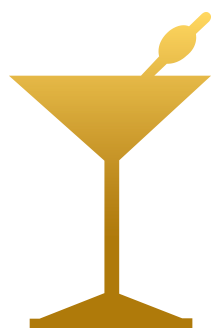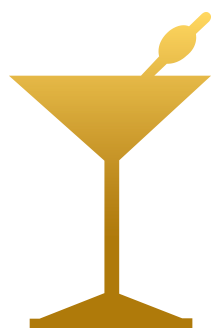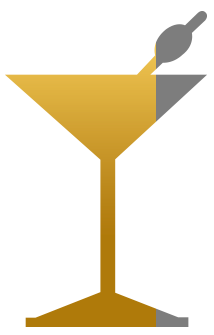 Ambience






Bartender(s)


Total Rating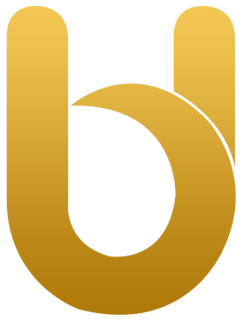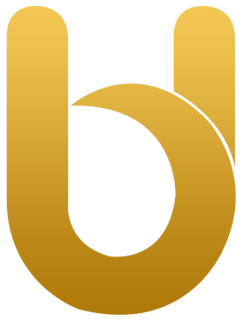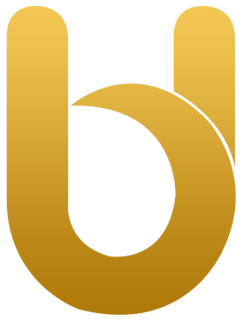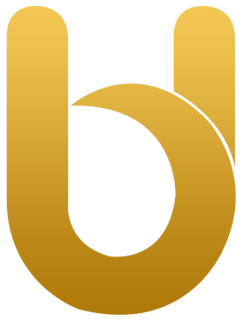 My Experience at The Wild Rover
Strolling through the streets of Sydney you may be forgiven for wondering what the heck has happened to this city's nightlife. Without getting into the politics, let's open our eyes to the wonderful world of secret bars. If there is one thing you'll learn after visiting your first undercover bar it'll be that you don't judge a book by its cover or in this instance, don't judge these bars by their outward appearance. Masked by what looks like a run-down building is a large green door that leads to hidden Irish treasure. This gem has been hiding away since 2012; only those in on the secret have been able to enjoy this bar's vast range of whiskies and knowledgeable bartenders.
What is the ambience like in an undercover bar you may ponder? It would be cruel of me not to share my experience, after all that is the point of this blog. It felt like I just walked into a room and there was a surprise birthday party held just for me (without the singing and starring). Okay, maybe I got a little excited there, but you get my drift. The first thing I observed was the sound of Irish music, oh boy did I feel like I had been instantly transported to Ireland (although I'm yet to actually visit Ireland, one day my friends). The second observation was the friendly bartender welcoming me into the bar, and finally you can't miss the sight of the candles shedding light to shelves of good quality whisky.
This bar wasn't too busy this night, as you'd typically expect on a Wednesday night but that wasn't a problem for me. Personally, after a long day I like to escape the hustle and bustle of the city streets (George St can be a nightmare); here you can do just that without leaving the city! On busy weekends this bar grants their happy whisky drinkers access to their second level, on Sunday the bar is only available for those booking private functions.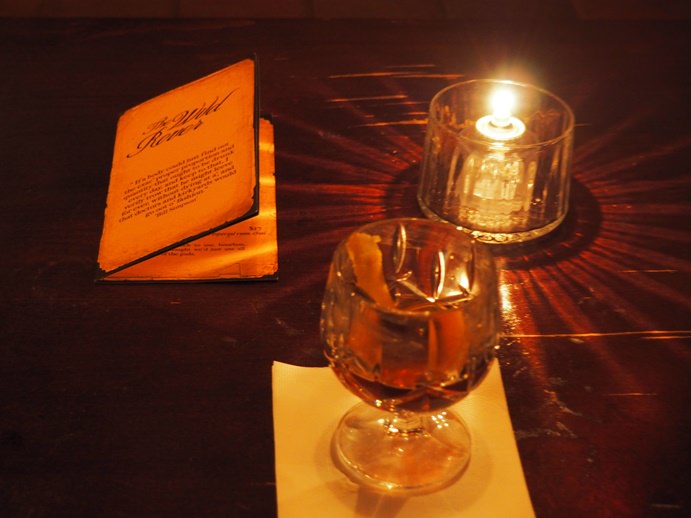 If you've seen the clip of the fire & whisky (in the gallery section of this blog) you may be wondering what all that fire is about. Well it was a cold wet night and I thought to myself, I need some heat in my life and what better way to heat up a cold night than to have Freddy the Wild Rover bartender torch up some whisky in order to create this masterpiece of a whisky cocktail which they have named 'Blazing Saddles'. This liquid gold is made from Talisker 10-Year-Old Single Malt Scotch Whisky heated with leatherwood honey water and finished with a stick of cinnamon. The fire acts as a dilution (however still leaving some concentration) and at the same time there's some obvious mixing going on. Don't take your time with this drink though, to properly enjoy it on a cold winter's night you need to drink it while it's still warm. You can feel the warmth of the whisky running down your throat as you then notice your taste buds awakening at the well balanced sweet & spicy aftertaste, thanks to the cinnamon and the sweet leatherwood honey.
Time for some Irish Whiskey I say! The second drink I tempted myself into ordering was the 'Red Bird', once this drink is served you can immediately see where it gets its name from. The main star of this show is the Redbreast 12-Year-Old-Irish Whiskey, a quintessential example of premium Irish Whiskey made from hard to source pot whiskey. Try your luck as this whiskey isn't always available but when it is, it's to be mixed with honey water, amaro averna, and chocolate bitters. The drink wasn't suited to the cold night however don't be afraid my fellow whiskey drinkers as spring is here and I would definitely be ordering this whiskey cocktail on a nice warm day (whiskey isn't just a winter drink!). The perfect balance between bitterness and sweetness, this whiskey cocktail will bring your taste buds to life and will also capture your imagination as to the origins of this rare Irish whiskey.
Get out there and discover this hidden gem, a place worth visiting (more photos in the gallery).
– Mr. Undercover –