Crooked Tailor, Castle Hill – Bar Reveal #5
Secret Castle Hill Gin Bar Review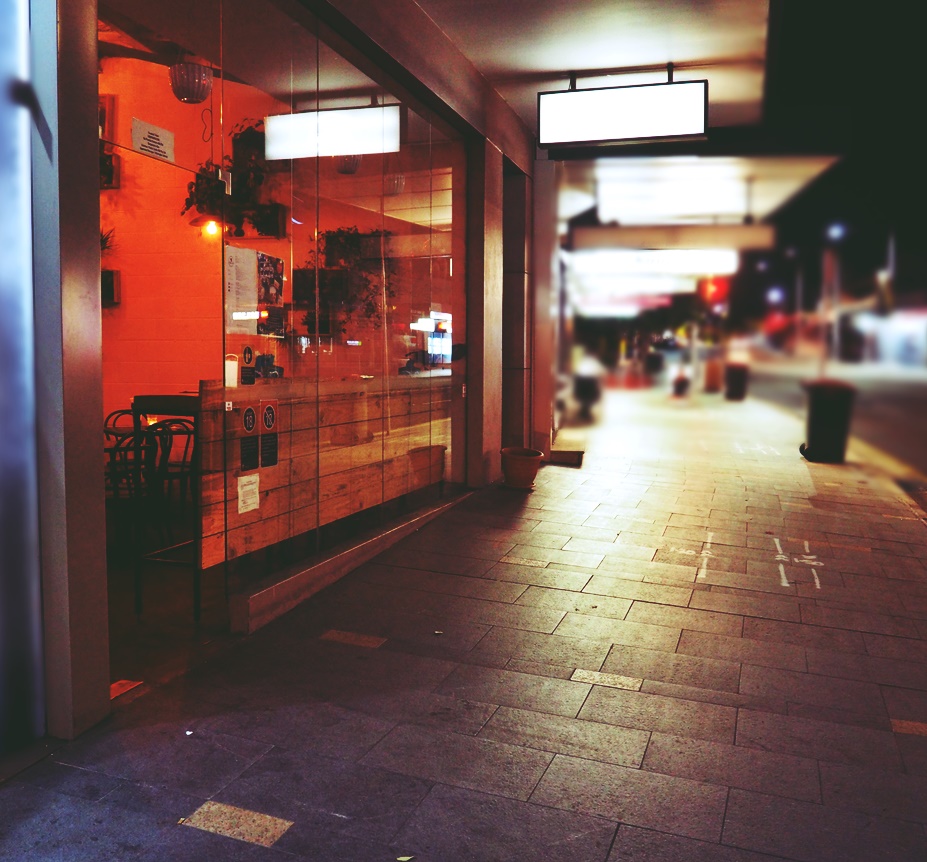 Crooked Tailor
250 Old Northern Rd, Castle Hill
Sydney, NSW 2154
www.crookedtailor.com
Open: 4.00pm – 12.00am everyday
Rating
Difficulty to find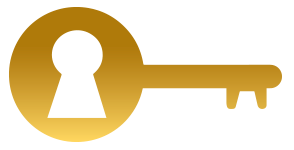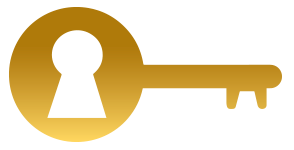 Drinks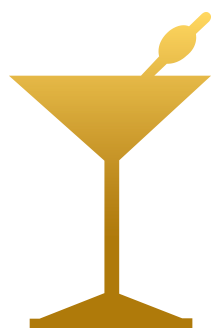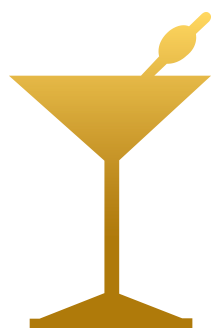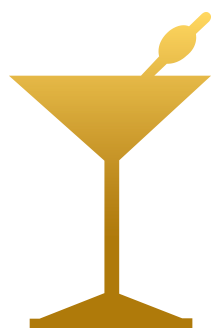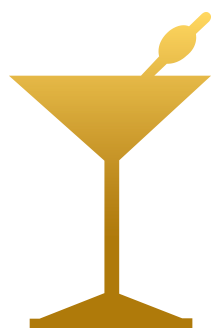 Ambience






Bartender(s)


Total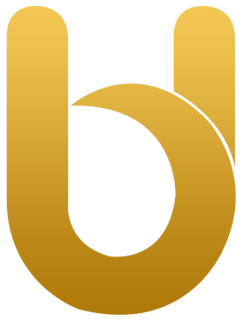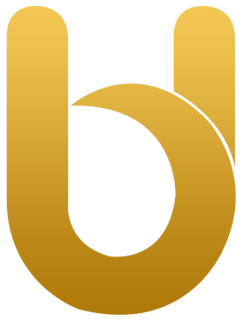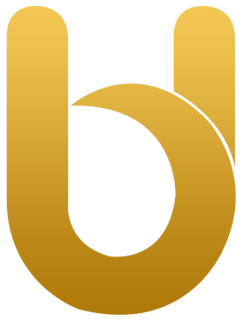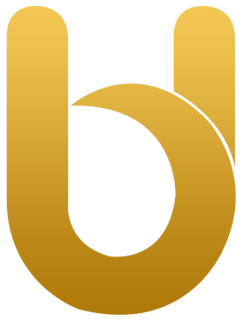 My Experience at Crooked Tailor
"Castle Hill, too far sorry!" is what has probably come to mind if you live out of the area. Depending on where you live in Sydney this may be a little out of the way. If you do happen to be visiting the area and want a cocktail mixed by experts then you have come to the right place. Don't fret, this relatively low profile bar is run by high profile owners who also run another bar in Darlinghurst, Surry Hills, Terrigal and Paris! I will be visiting some of these other bars soon and return to you with my findings.
Let's cut to the chase…this bar specialises in Gin. Okay, so you may have just fallen off your chair as you read that. I have in fact ventured away from whisky in this bar review. Why? Because I happened to visit Crooked Tailor and they sure do know Gin. Tendai was the name of my bartender and this is what I was recommended…
Cocktails:
Charlie Chaplin
Crooked Side Car
Booker's Bourbon
1. Charlie Chaplin
Tendai loves his classical cocktails and is passionate about making the most of the ingredients around him. This classic Gin cocktail is made from Apricot Brandy, Sloe Gin (Haymans), Lime Juice and Dry Gin (Bombay Sapphire). The Charlie Chaplin Cocktail dates back to 1920 where it was first served in a famous New York hotel named Waldorf Astoria.
This cocktail is named after the famous actor Charlie Chaplin; consisting of a sweet strong flavour it's suggested that you have savoury snacks such as nuts or pretzels nearby. I quite enjoyed it although I might need to snack appropriately next time!
2.Crooked Side Car
Noticing the need to use the mandarin, Tendai created a cocktail especially for this bar when he joined 4 months ago. This cocktail was whipped up using Cognac, Mandarin, Ginger and Citrus. This drink is sweet and a little sour but works well, the edge of the cocktail glass is coated with cinnamon sugar!
3. Booker's Bourbon
If you've been following this blog from bar reveal #1 you'll know how much I love my whisky (and sometimes bourbon). I see you rolling your eyes through your Smartphone/PC, look I tried to avoid whisky/bourbon but I just couldn't leave without trying some! Tendai recommended I try a shot of this excellent 63.85% acl content bourbon, so I did.
Verdict…massive thumbs up. It tasted more like whisky than bourbon. Quite strong in flavour, touch of smokiness and sweetness with a long after taste. Crooked Tailor has a wide variety of whiskies however they do not stock many Japanese and Australian whiskies at this point (check out bar reveal #2 for Japanese whisky).
Crooked Tailor has a relaxed atmosphere; you'll be enjoying your cocktails to the sound of Jazz music. This bar isn't too big, however they make the most of their space with an upstairs seating area and leather couches at the front. You can expect knowledgeable bartenders mixing with fresh ingredients and great off the menu recommendations.
I didn't feel a 'date' vibe, felt more like a place to meet friends for drinks and food. This undercover bar appears to serve great food, I could smell the burgers coming out of the fully operational kitchen. I visited on a Sunday so I can imagine this place would be more suitable for dates if you were to come on a weeknight (grab a booth). As always don't forget to view more photos in the gallery.
Until next time…
Mr. Undercover