Palmer & Co, CBD – Bar Reveal #11
Palmer & Co
Abercrombie Ln,
Sydney, NSW 2000
merivale.com.au/palmerandco
Open: 5.00pm-3.00am (Mon-Wed)
3.00pm-3.00am (Thu-Fri)
4.00pm-3.00am (Sat)
5.00pm-3.00am (Sun)
Rating
Difficulty to find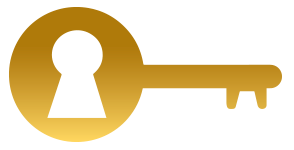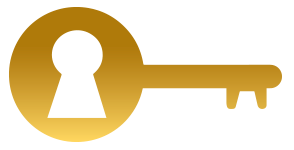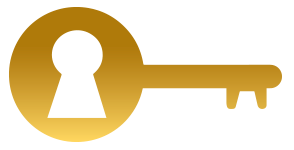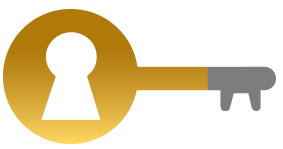 Drinks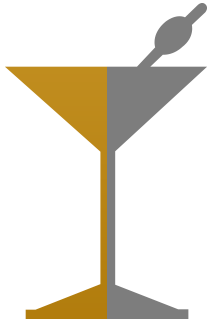 Ambience






Bartender(s)


Total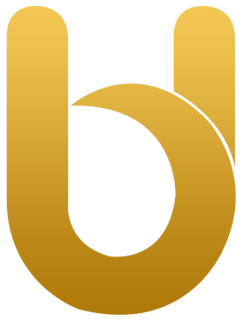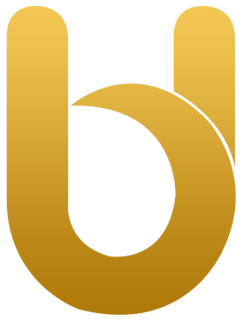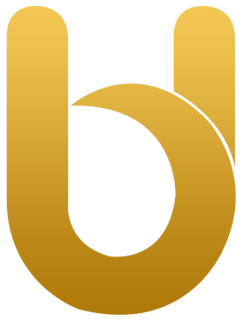 My Experience at Palmer & Co
Tucked away in an alleyway right in the heart of Sydney's CBD is this 1920's themed secret bar by the name of Palmer & Co. Some of you may be thinking…aren't they all the same? No, each secret bar I have revealed has been different. Some appeal to particular crowds/tastes whereas others don't put in as much effort. Some tick many boxes and others get close, time to see how Palmer & Co ranks.
Buckle up my fellow cocktail drinkers, it's time to take a look at the first drink that I tried.
1. Kentucky Switch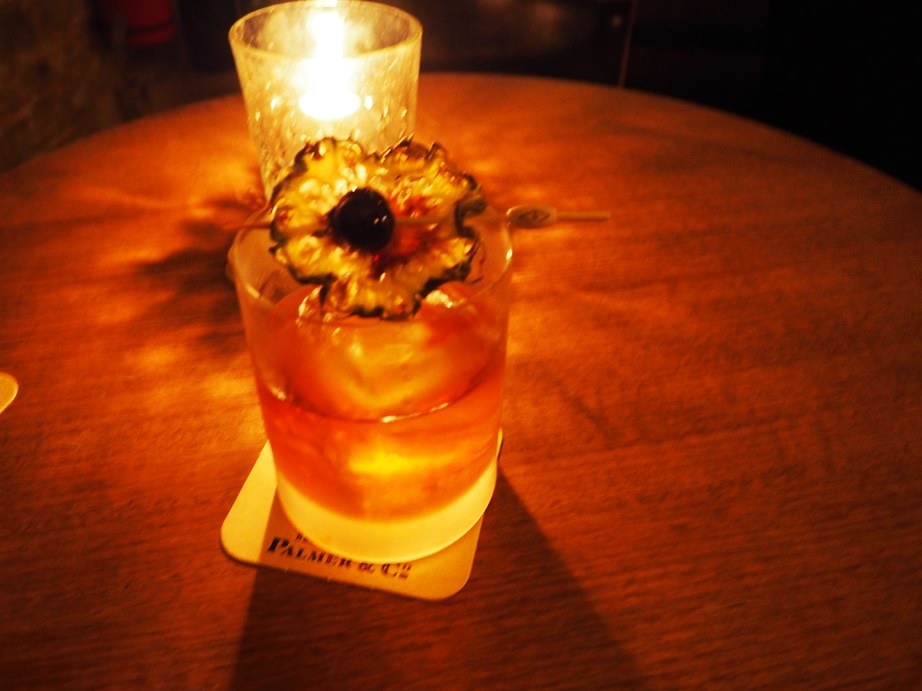 Jim Beam rye, Cynar, Strega, Lagavulin & chocolate bitters and garnished with a cherry and dried pineapple in a toothpick.
These ingredients come together to form this cocktail that I ordered off the menu. You know how I feel about ordering cocktails off the menu, most of the time they're not that great. This was no exception and was quite a bitter drink with a touch of sweetness. Not to my liking but each to their own.
2. Penicillin Cocktail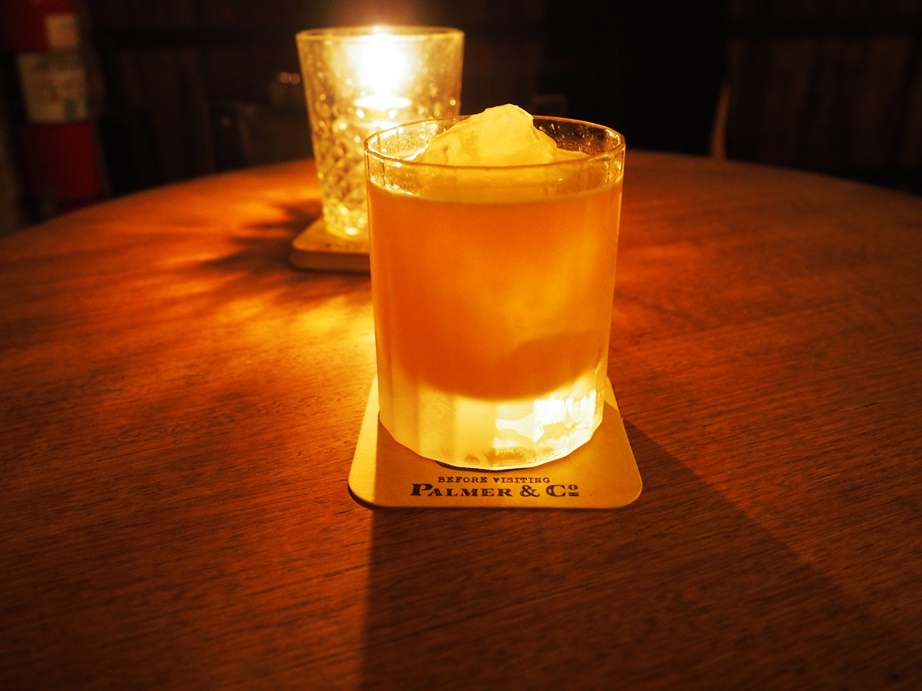 Chivas Whisky, Laphroaig Whisky, Lemon Juice, Syrup, Honey and Ginger shaken to make my new favourite cocktail, the Penicillin.
This tasty cocktail was the result of asking for the bartender's recommendation. I requested a whisky cocktail with a smoky yet sweet flavour and then let the bartender work his magic to serve me this cocktail. There was the right combination of each of the flavours, so much so that it just put a smile on my face and had my nodding in approval. Yep, I just found my favourite cocktail. Very fresh and fruity flavours.
To get into this bar you will just need to head in off George St into Abercrombie Ln right until the end. Follow the painted Palmer & Co signs, alternatively you can head in from the other side of the alleyway which is from Tankstream Way/Pitt St. With a few signs around it's not too difficult to find although the alleyway can be easily missed if you're not focussed.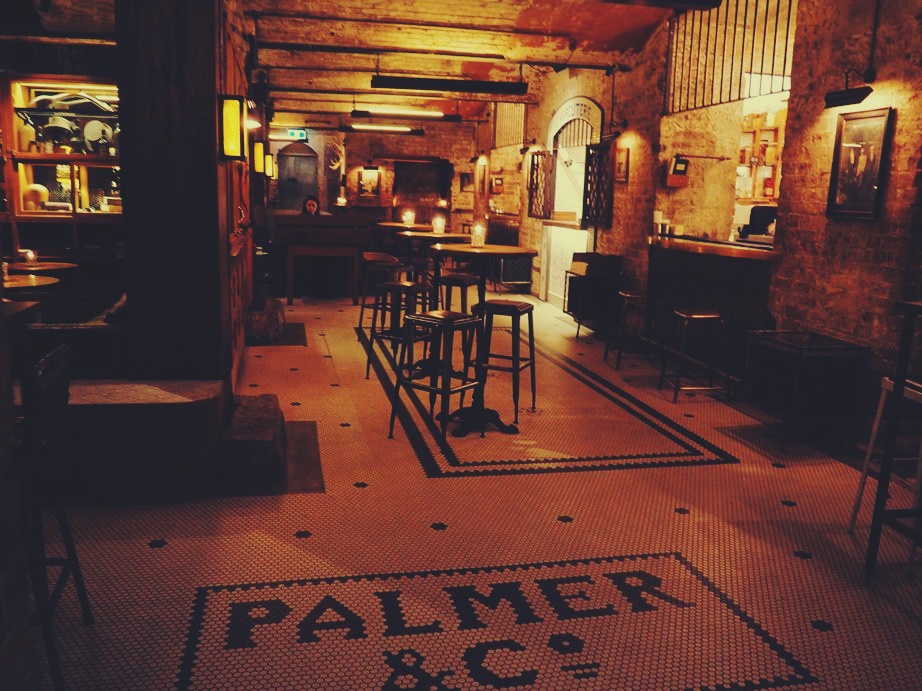 Great ambience inside with all bartenders, waiters and waitresses dressed in 1920's attire. You shouldn't have a problem finding a seat as this bar is quite spacious inside. Be ready to be overserviced with many waiters/waitresses repeatedly checking up on you and making sure you've ordered your next drink. Putting that to the side…the music was 100% spot on. Michael Buble style relaxed soothing music. I would have liked to see more variety of whiskies as I only happened to see the mainstream stuff, I may need to visit again to explore. This venue suits after work drinks, a romantic date or a couple of friends. This is the only secret bar that I've been to that opens so late, you've until 3am to drown your sorrows. Yes please!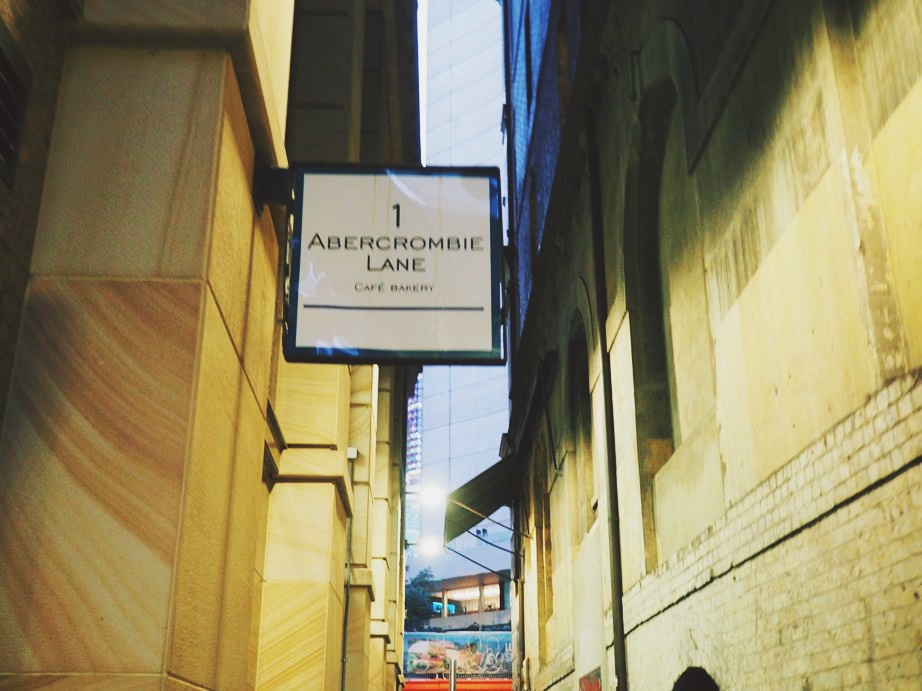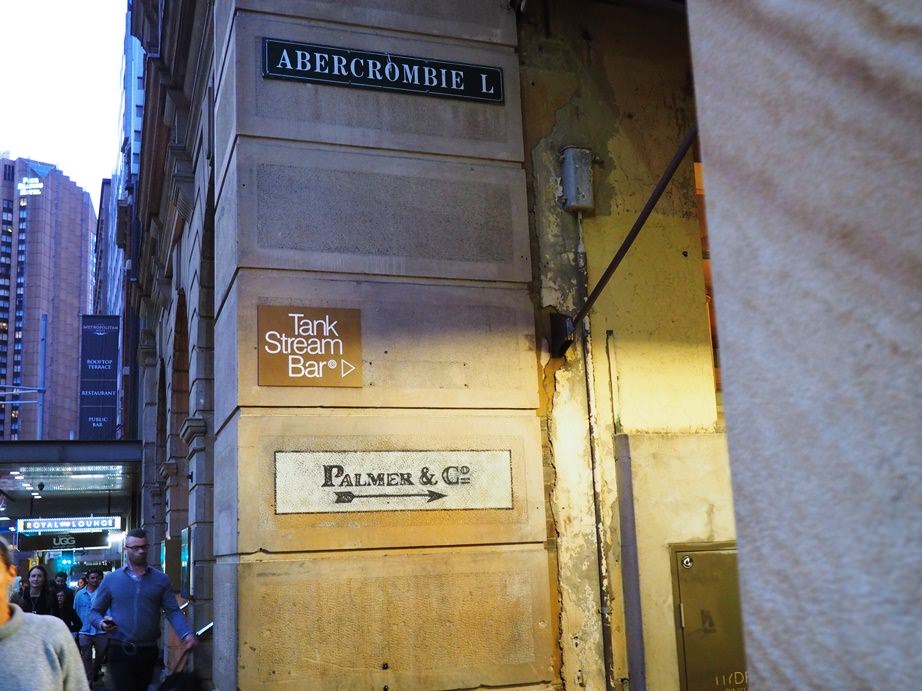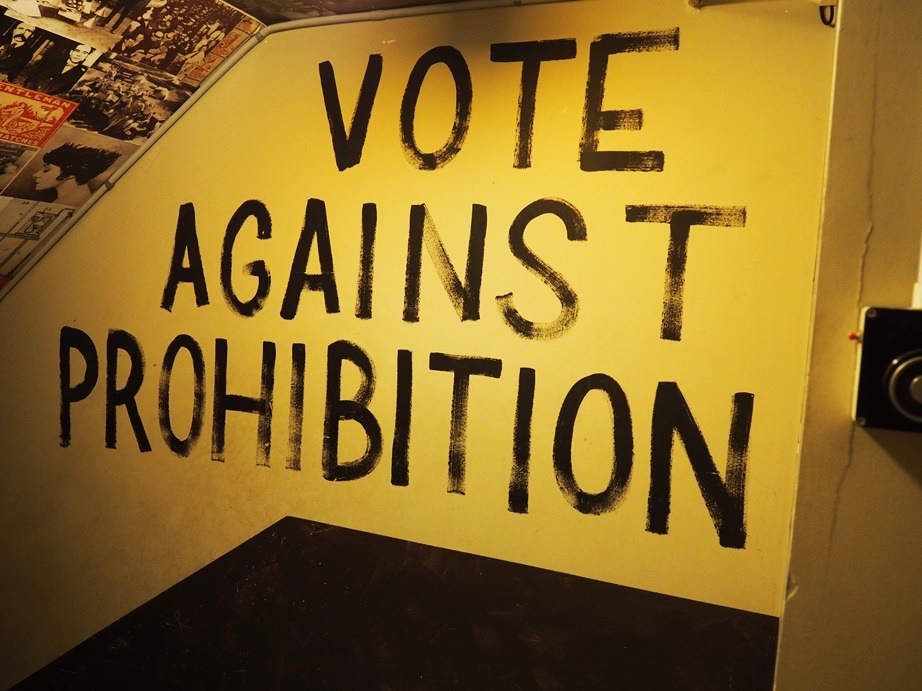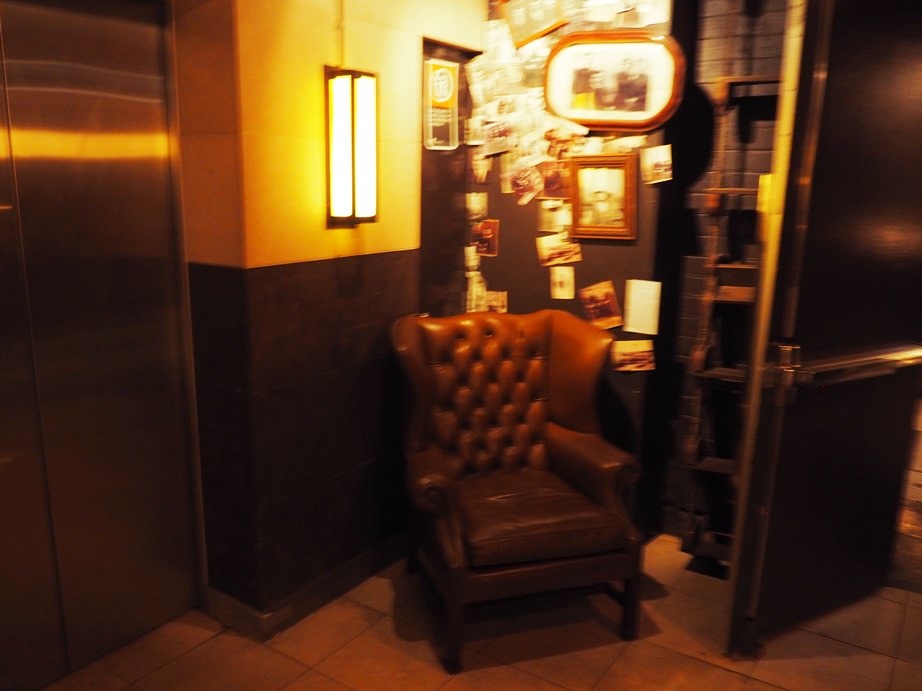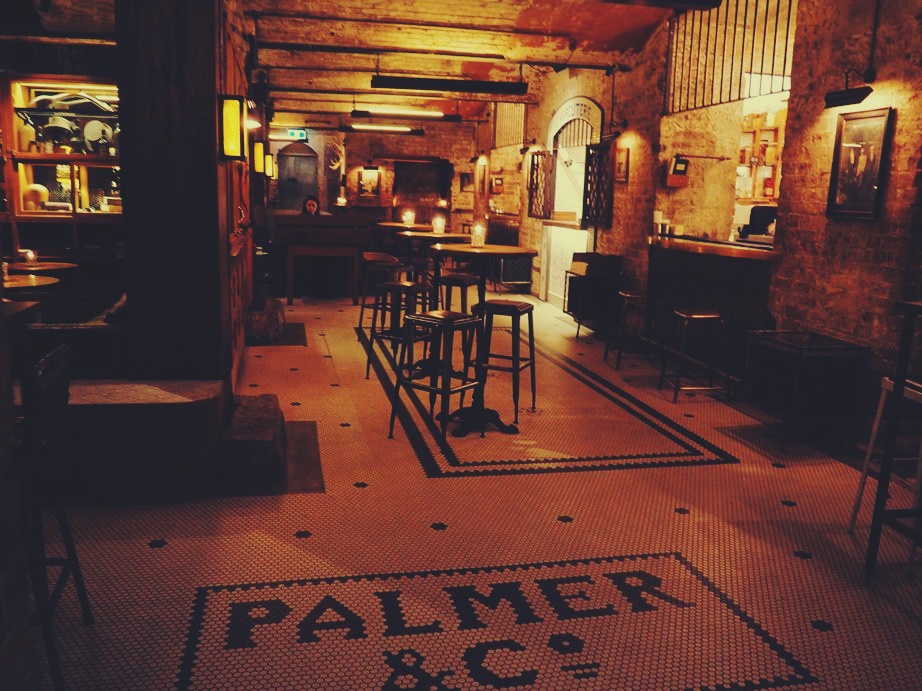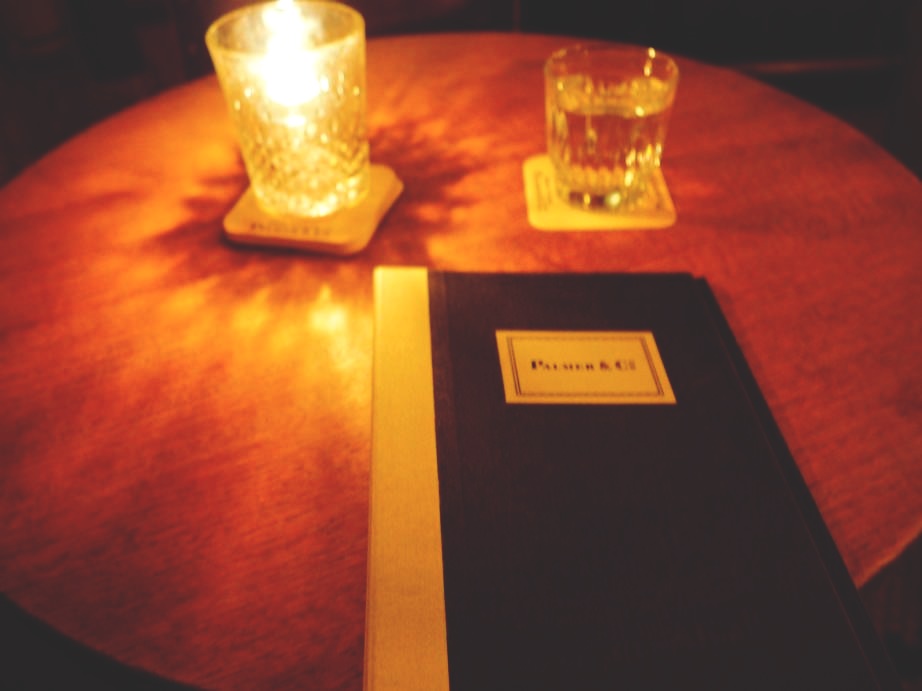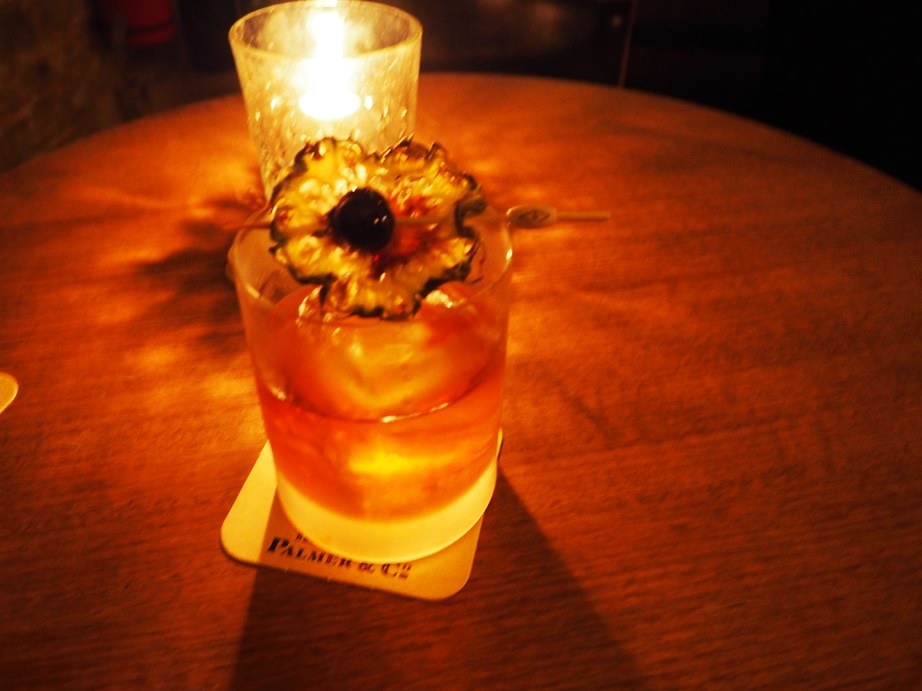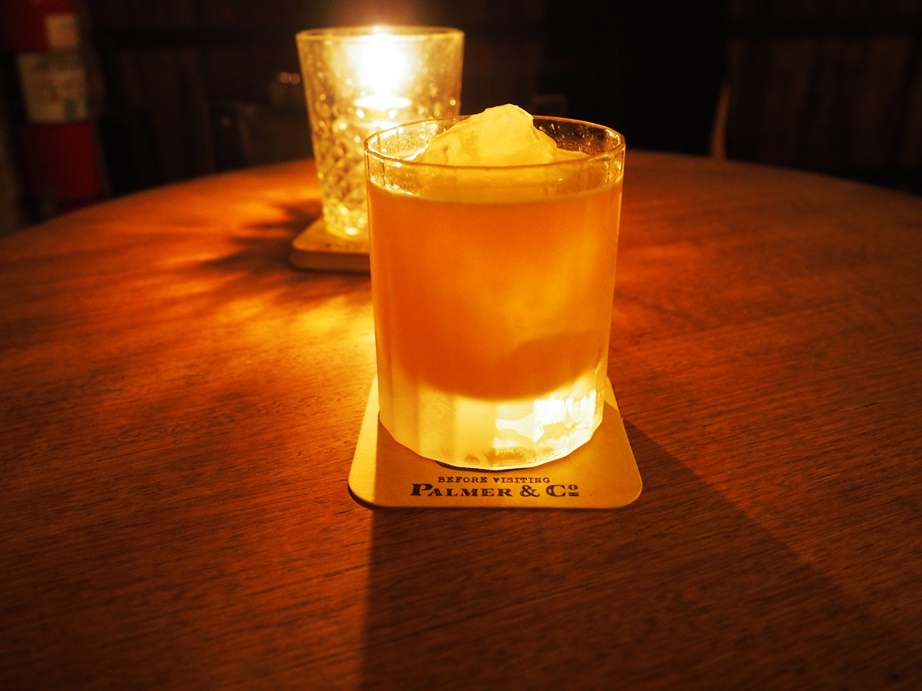 Until next time…
-Mr. Undercover-