Papa Gede's Bar, CBD
An Undercover Bar That May Haunt You ;)
Papa Gede's Bar
Rear 348 Kent St (Via Laneway),
Sydney, NSW 2000
www.papagedes.com
Open: 4.00pm-12.00am (Mon-Fri)
5.00pm-12.00am (Sat)
Rating
Difficulty to find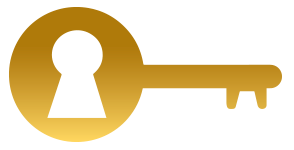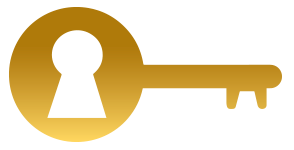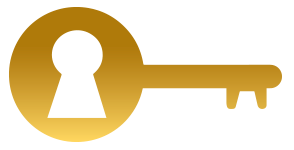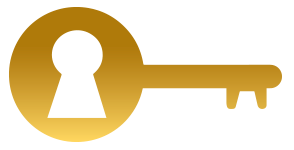 Drinks


Ambience







Bartender(s)


Total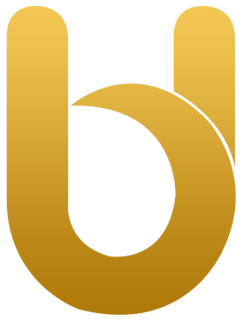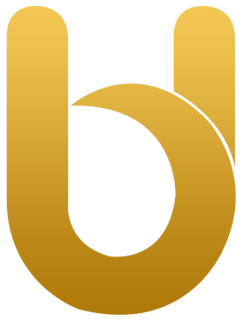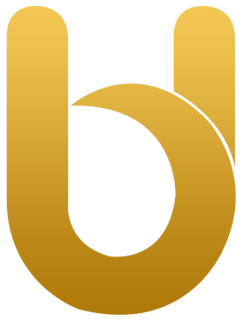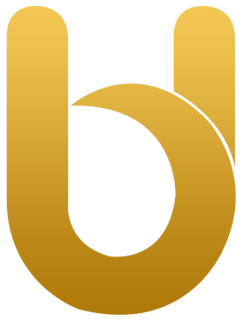 My Experience at Papa Gede's Bar

For those following on social media…you've waited long enough for this reveal. Without further ado I present to you bar reveal number seven – Papa Gede's Bar in Sydney's CBD. This voodoo secret bar is designed to make you feel like you're in New Orleans, America. The whole bar deco is inspired by this amazing city.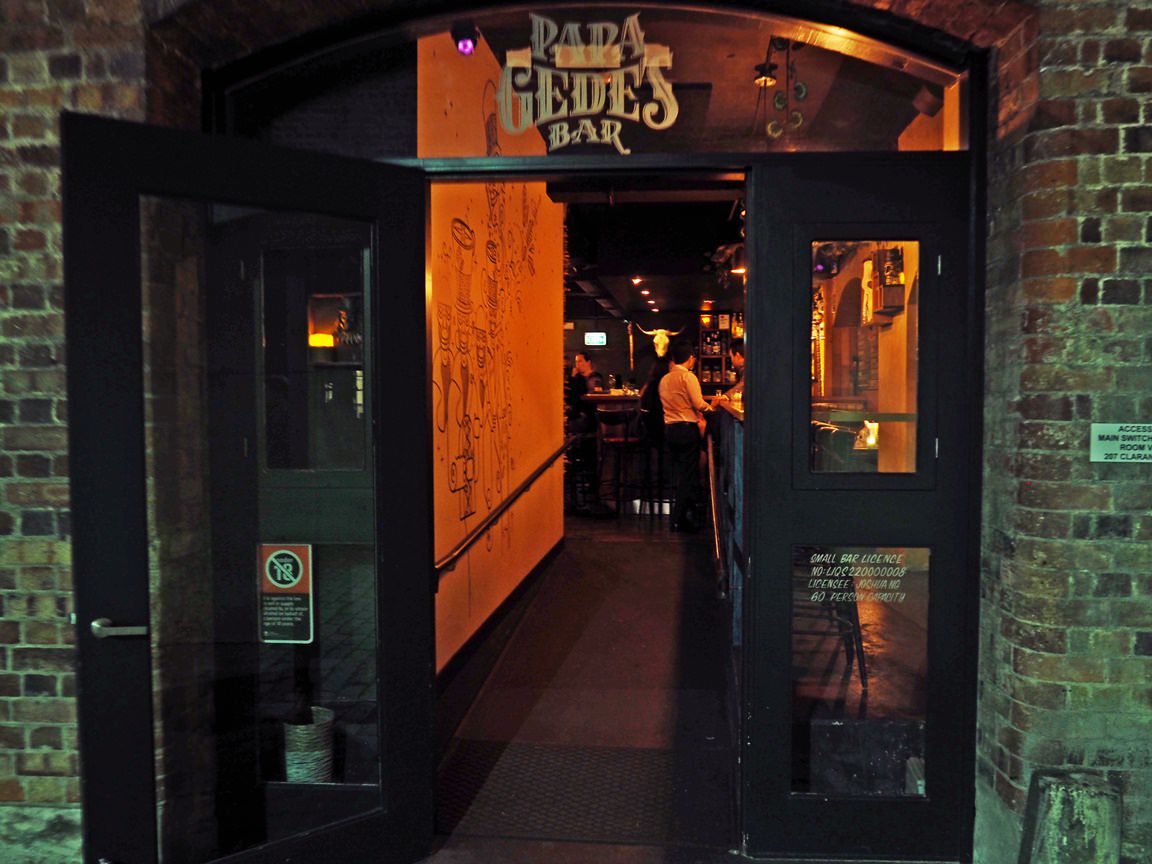 This bar's cocktails menu is designed around voodoo spells, which is quite unique and keeps it interesting. With drinks named 'The Gambling Priest', 'Tombstone Blues', 'Divine Intervention', and their signature cocktail 'The Zombie' you can't help but feel curious enough to try them all! Note, this menu is changing soon to an even cooler menu which will still have a voodoo theme but it'll be better categorised.
Keith was my bartender and these were his recommendations:
1. Citrus Cure
2. The Zombie
1. Citrus Cure
Ingredients:
60ml Maker's Mark (Bourbon)
20ml Lemon Curd
15ml Honey Syrup
10ml  Fresh Ginger Juice
Shaken and Double Strained
Laphroaig Whisky Mist for Garnish
This cocktail is sweet and sour with a hit from the fresh ginger juice. The Laphroaig mist gives it a nice aroma and finish. If you enjoy fresh strong flavours then you'll enjoy this drink, I'm actually craving it as I type this. As mentioned, they are changing their menu in a few weeks (November 2016) however I've been told this cocktail is remaining on the menu.
2. The Zombie
Ingredients:
Appleton (Jamaican Rum)
Havana Club (Cuban Rum)
Cointreau
Apricot
Grapefruit
Lime (with some rum inside)
Fire!
This is Papa Gede's signature cocktail. This is the second time Mr. Undercover plays with fire (bar reveal 1 was the first time). Now this cocktail does come with a warning that it is strong enough to raise the dead! You can pay $19 for the drink in a normal skull glass or $50 and you'll have it served in a 'zombified' premium mug which is yours to keep (this is the mug in the above photo) .
The lime is full of rum which is then lit on fire. Blow out the flames and then pour the rum out of the lime and into your mug. You can't order this drink and expect it to taste like the Citrus Cure, it is quite bitter. Think unsweetened Long Island Ice Tea, it's strong enough to give you a hit.
Let's talk ambience, my favourite topic. This secret bar almost scored 5 out 5 for ambience. Why you ask?
These are the reasons:
1. What draws me to secret undercover bars is that they aren't discovered yet and are quiet inside. I got this at Papa Gede's when I visited on Wednesday night although they do get busy on Friday nights.
2. The owner of the bar (Michael) is quite friendly. This place isn't run by large businesses so you get that 1:1 treatment.
3. Third Tuesday of every month is comedy night, only $10 for a good laugh.
4. You'll find locals here, I visited on a night where a group of co-workers were having a laugh over a few drinks. I don't know about dates but certainly a venue for after work drinks.
5. It's something different. Every bar is known for something. This one is known for their cool voodoo menu. The new menu will feature drinks based off different remedies such as 'sacred heart' if you're looking for love etc.
Enjoy this bar, just don't put a curse on Mr. Undercover.
Until next time…
-Mr. Undercover-