Ramblin' Rascal Tavern, CBD – Bar Reveal #3
Secret Basement Bar Review
Ramblin' Rascal Tavern
199 Elizabeth St,
Sydney (CBD), NSW 2000
www.ramblinrascaltavern.com
Open: 4.00pm-12.00am (Mon – Sat)
Rating
Difficulty to find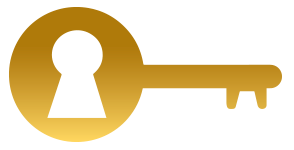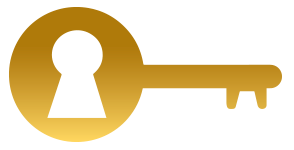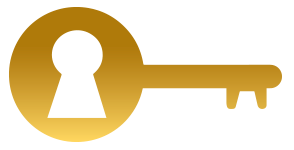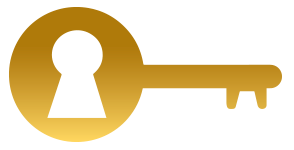 Drinks


Ambience





Bartender(s)


Total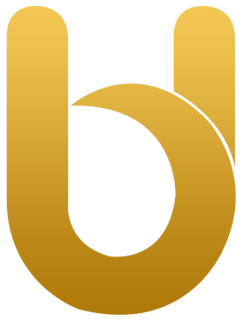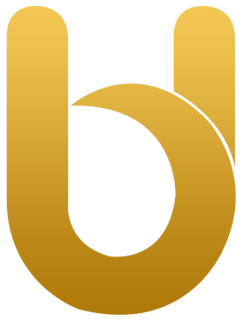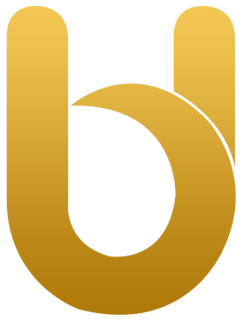 My Experience at Ramblin' Rascal Tavern
It's 5.30pm and time to clock off at work. You want to rush home but another part of you would like to just chill out at a bar with some colleagues. Let's face it, sometimes we want to go out but we don't want to be caught up in large crowds. This introductory paragraph best describes this bar reveal, one I'd dedicate to after work drinks. Having visited this bar on a Wednesday that is definitely the type of bar it felt like (I'll have to come back on the weekend).
The Ramblin' Rascal Tavern is a basement bar located only 6 minutes walk from St James station in Sydney's CBD. A basement bar? Yes that's right ladies and gentlemen a bar underground! Spooky? Not quite. Unique? Hell yeah! It isn't the easiest of bars to find however if you know what to look for it's relatively easy. You just need to look for their recognisable skull logo (image above) then pull the door to walk down the flight of stairs.
This secret bar isn't dedicated just to whisky although they do have a nice range of whiskies; for those wondering, yes I did order whisky however I will start exploring some non whisky bars/drinks down the road and come back to you with my findings. For now…behold some of the whisky I tried at this secret basement bar.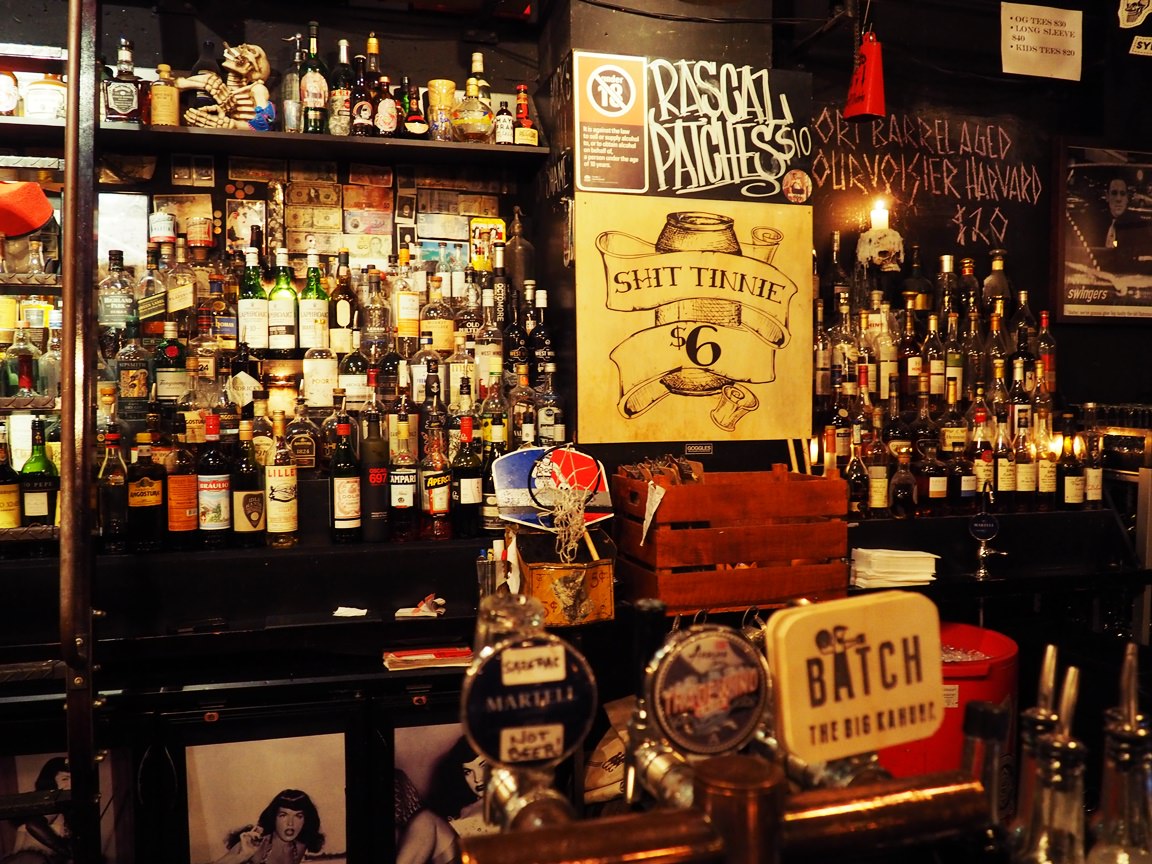 There didn't seem to be a cocktail menu, if there was it wasn't given to me. This might be because I walked in asking for whisky and the best recommendations normally aren't found on a menu. I was recommended the Clynelish 14 Year Old Scotch single malt whisky and it was served to me neat (no ice). This is the whisky for you if you feel like something spicy with a touch of smokiness and a long aftertaste (a little on the strong side).
My next whisky was the Coal Ila, a 12 Year Old single malt Scotch whisky; Coal Ila's distillery is located on the island of Islay (west coast of Scotland). I have a slight preference for this whisky over the Clynelish. With a hint of sweetness and a smoky aftertaste; you may also like the balance. This drink was still quite strong and had a long aftertaste, however my curiosity was piqued and I would like to try this scotch whisky in a cocktail now that I've tried it in its natural form. I'm keen to ask for it to be mixed in a cocktail the next time I visit the Ramblin' Rascal Tavern.
The ambience wasn't too bad…I would have liked more suggestions from the bartenders. This secret bar seems like a great meeting place for work colleagues. Relaxed but not the same type I experienced in other bars. It depends what you're after, I'd come here with colleagues on a weeknight rather than meeting with a friend, just the vibe I felt this night. Oh and a great thing with this secret bar is that unlike other bars that barely have food options, they deliver Mary's burgers from around the corner, big tick. More photos in the gallery.
Until next time…
– Mr. Undercover –