Tokyo Bird, Surry Hills – Bar Reveal #2
Japanese Whisky Secret Bar Review
Tokyo Bird
Commonwealth St & Belmore Lane,
Surry Hills, NSW 2010
www.tokyobird.com.au
Open: 5.00pm – 12.00am (Mon – Sat)
Rating
Difficulty to find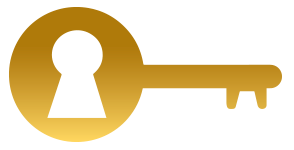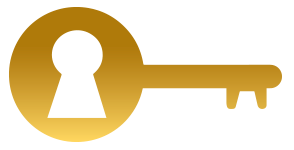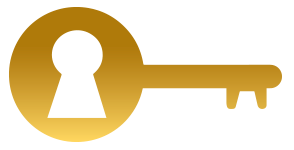 Drinks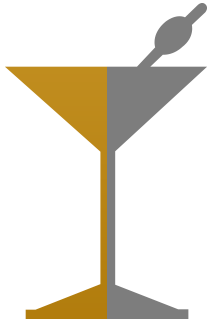 Ambience






Bartender(s)


Total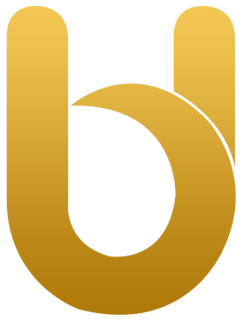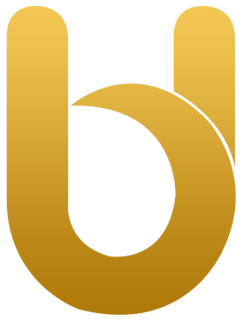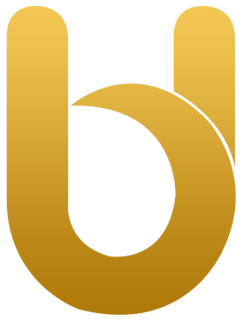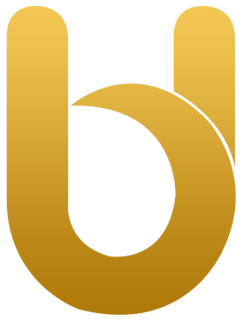 My Experience at Tokyo Bird
Many friends of mine have travelled to Tokyo, Japan and all returned with positive things to say of the city full with high energy and visual overload. With Tokyo so densely packed you'd expect many small restaurants and bars in side streets; Tokyo Bird can take you there right in your backyard in Surry Hills, Sydney. You aren't quite in Tokyo however you are in good hands with Yoichi the bar owner and his staff. Not only did Yoichi give me a full run down on the history of Japanese whisky but he was also kind enough to talk me through each whisky from my 'World Single Malt' flights (tasters) order. If you're new to Japanese whisky there's no better way to experience it than alongside whiskies from other countries, this way you can taste the difference.
To paint a picture on how relatively young Japanese whisky is, I'm going to run through a quick timeline of the birth of whisky in these countries.
Irish Whiskey – Distilled in Ireland 1405.
Scotch Whisky – Distilled in Scotland 1494.
American Whiskey – Introduced 1600's.
Japanese Whisky – Distilled in Japan 1924.
"Whisky making is an act of cooperation between the blessings of nature and the wisdom of man." – Masataka Taketsuru (Founder of the Japanese whisky industry).
Although Japanese whisky hasn't been around for centuries, they do in fact beat Ireland when it comes to production; Japan is the third largest producer of whisky in the world (behind the Scots & Americans). When whisky was originally introduced in Japan it was almost identical to Scotch whisky and it was this similarity that led to the evolution of the Japanese whisky we know today. Japanese whisky drinkers shunned these Japanese distilleries and favoured buying Scotch whisky that had been distilled in Scotland rather than an imitated product. As Yoichi explained, Japanese whisky was founded by 2-3 families in Japan and has such a famous history that their film industry created a movie/documentary about it!
Forgive me if the facts are slightly different from what I recall from my conversation with Yoichi; in Japan there are two main players in the Japanese whisky business. You've got Suntory whom operate like a Coca-Cola with three major brands in market:
– Yamazaki (single malt distilled near Osaka)
– Hakashu (distillery located in the mountains of Yamanashi)
– Hibiki (blend of Yamazki and Hakashu)
The second main player in Japan is Nikka whom distil their (mainly single malt) whisky in Yoichi and Miyagikyo.
Some of their brands in market include:
– Single Malt Yoichi
– Single Malt Miyagikyo
If you're interested in learning more about their history check out Suntory and Nikka's website.
If you're new to Japanese whisky, I hope some of the information in this blog post has inspired you to plan a trip to this secret bar. The Yamazaki is definitely recommended as a good start if you're new to Japanese whisky. I've heard Hibiki is quite good although I'm yet to try (so much whisky, so little time!). Going back to my whisky flights order, out of the four drinks I most enjoyed the Japanese Yamazaki followed by the smoothness of the Irish Tullamore. Not far behind will be the dry smoky taste of the Scotch Talisker and my least favourite was the Australian  Starward Wine Cask. If you enjoy very strong flavours especially spicy plum type flavours then you may enjoy the Australian Starward more than I did. Keep in mind that the flavour of whisky very much depends on the location and climate of where it was distilled. Whisky distilled on an island will be much drier than whisky coming from distilleries inland.
Last but not least, I have to comment on the ambience. Although the place is not overly spacious the vibe is cosy with options for communal seating; this is a place you'd take 3-4 of your closest friends or colleagues. It was very busy on the Thursday night that I visited, many having a laugh with friends over food and great whisky. I have to say this place is a must see if you want to try great Japanese whisky and if you want to have a great night with friends away from the main CBD. If you have a big group of friends you must watch this space as Tokyo Bird is opening a second large 80 seater venue late September 2016 in Harold Park. Yoichi is one of the most knowledgeable whisky bartenders around and will help you with recommendations if you're unsure.
Enjoy!
– Mr. Undercover –