Shady Pines Saloon, Darlinghurst – Bar Reveal #4
Secret American Whiskey Saloon/Bar Review
Shady Pines Saloon
4/256 Crown St, Darlinghurst
Sydney, NSW 2010
www.shadypinessaloon.com
Open: 4.00pm – 12.00am everyday
Rating
Difficulty to find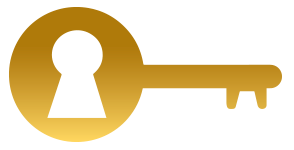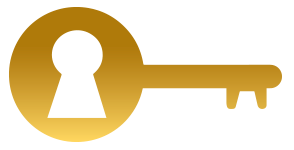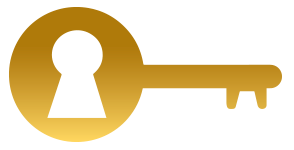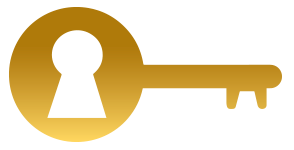 Drinks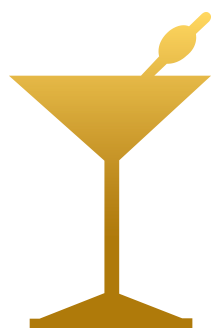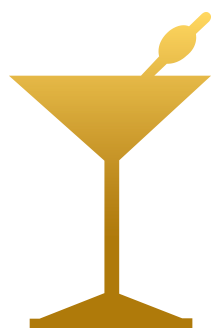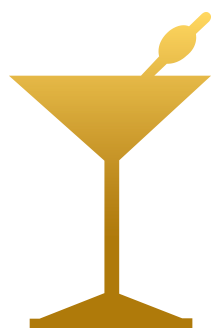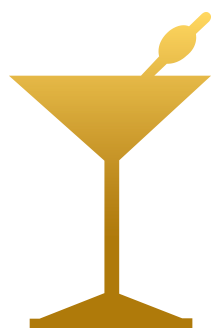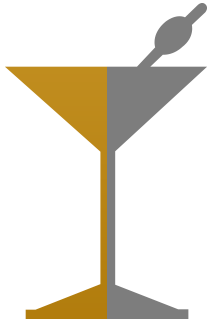 Ambience







Bartender(s)


Total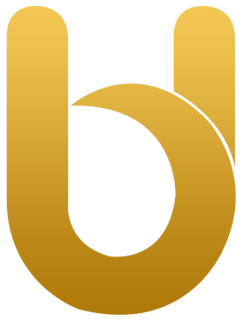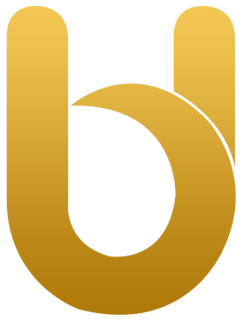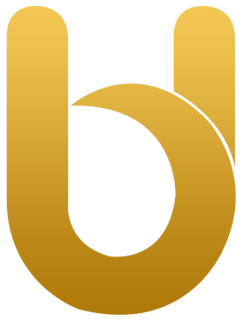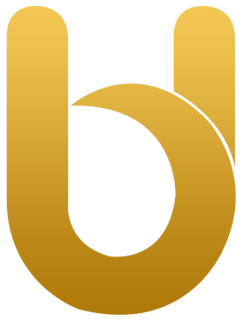 My Experience at Shady Pines Saloon 
Happen to be near Oxford St but don't feel like hitting the typical bars serving house spirits? That's okay because Undercover Bars has you covered for a secret bar in that region. Behold the almighty Shady Pines Saloon. This place has ticked many boxes for me…why you ask? Number one, it's slightly out of the busy centre CBD. Number two, it's quite hidden! Number three, this secret bar has some top American whiskies/Bourbons and finally, they nail the décor (unless you're a vegetarian, yes I asked and the moose heads are real).
With very large moose head, bear and American eagle trophies (check gallery) poking out of the walls, you'll be forgiven for thinking you're in a hunter's bedroom. This cowboy-themed American bar will not disappoint. You need to be sure you don't miss the entry (refer to the entrance photo) otherwise you may get a little lost in the alley ways. Okay, let's get down to business…I ordered my first cocktail from the menu, this sweet cocktail is named the 'Johnny Appleseed'. Anything with cinnamon immediately grabs my attention. This drink consists of Calvados, Applejack, Bourbon, Kombucha. Citrus, Sugar, Whites, and of course served with Cinnamon dusting. I know your mouth is watering just from reading that. It taste like an apple pie/crumble! Yes please, I would like another.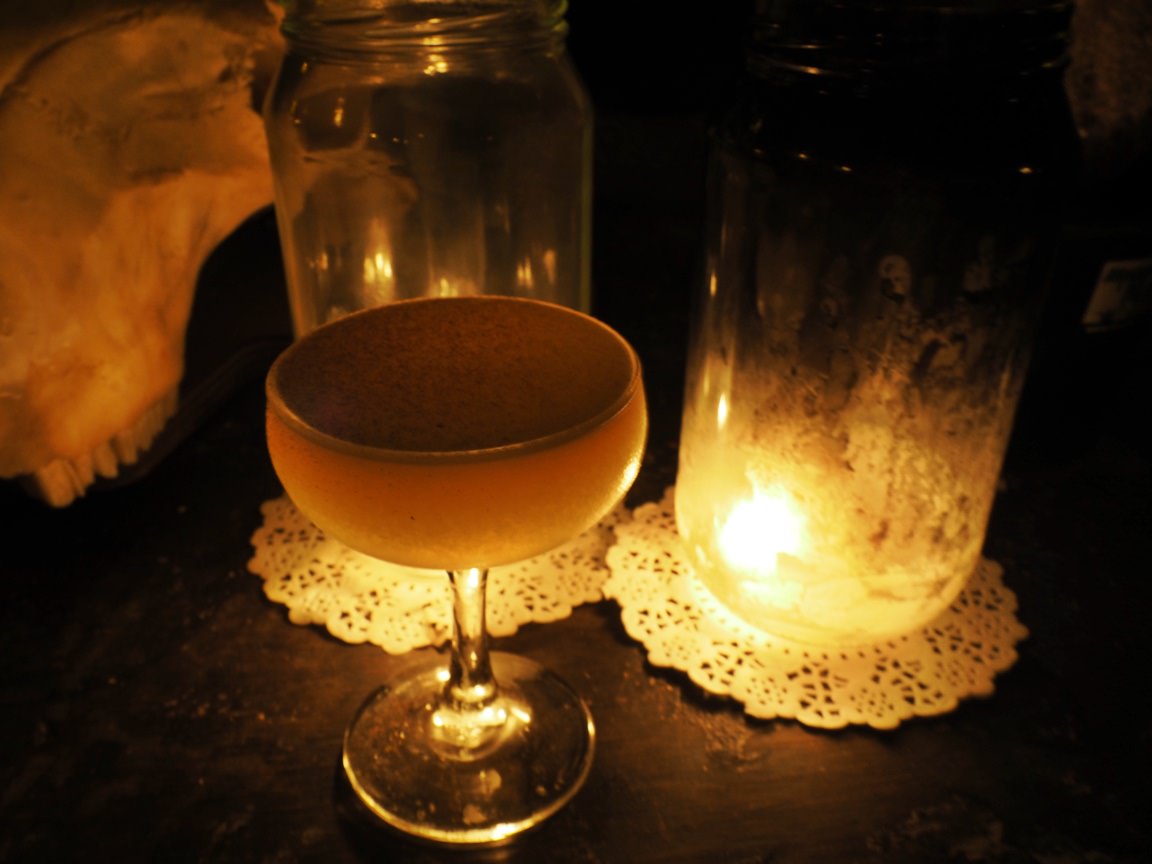 Okay, I hear some of you yelling at Mr. Undercover…'I didn't come here for apple crumble!' So here's the bartender's recommendation; to be enjoyed  either neat (no ice) or on the rocks (ice). Now I must admit that I am not normally a Bourbon/American whiskey type of guy as I have always found it to be too sweet and mainstream. I came here on a mission to be converted; I left with a  newfound craving for American liquid gold. Don't be a knob like me, remove your preconceptions and try the Knob Creek Rye Whiskey and the Old Grand-Dad Straight Bourbon Whiskey.
The Knob Creek Rye Whiskey was dry, smooth, spicy with undertones of vanilla and oak. A warm and smooth finish that will leave you wanting more. The Old Grand-Dad isn't too sweet. A smooth drink, you will enjoy either however I prefer the Knob Creek out of these two. If you look closely you can actually spot the neck of a moose head trophy in the photo below. I also had a Laphroaig scotch whisky while here, although you can't leave without drinking some bourbon in this bar. Shady Pine Saloon is known for their American whiskies (photo of the Laphroaig in the gallery).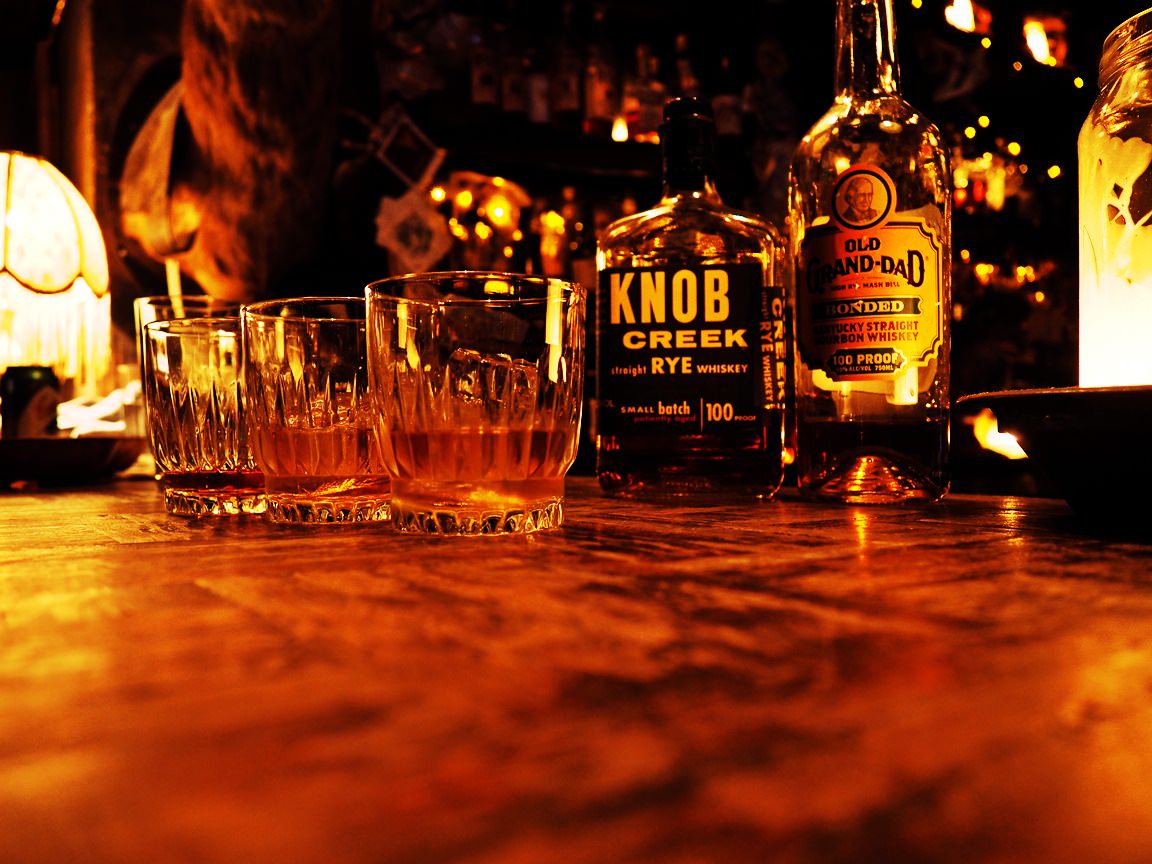 As I mentioned in my previous blog post, I will start sharing my findings on some non-whisky drinks at these secret bars. Keeping to my word…here's an American Pale Ale. I love dry beer, pale ale does not normally tickle my fancy. Although I'm very glad I ordered this pale ale – thumbs up! The Sierra Nevada Pale Ale blew me away as it is a very wet beer and it was quite fruity. The two things I normally dislike in a beer. This refreshing beer won me over, perfect when summer comes around.
I have a habit of finishing my blog posts with a comment on the ambience, there is no exception here. Okay, so the ambience is probably one of the most important things to me followed by the drinks rating and bartenders. Why? I can enjoy a bad drink in great surroundings however I cannot really enjoy a great drink if the ambience does not match. Shady Pines Saloon felt like my American home in Sydney. Warm surroundings, country American music, well themed and friendly knowledgeable bartenders explain my high ambience score. I will certainly be revisiting this place. I visited Shady Pines on a Thursday night with friends. You could come here on a date, with co-workers or friends.
Until next time…
– Mr. Undercover –