Bulletin Place, CBD – Bar Reveal #10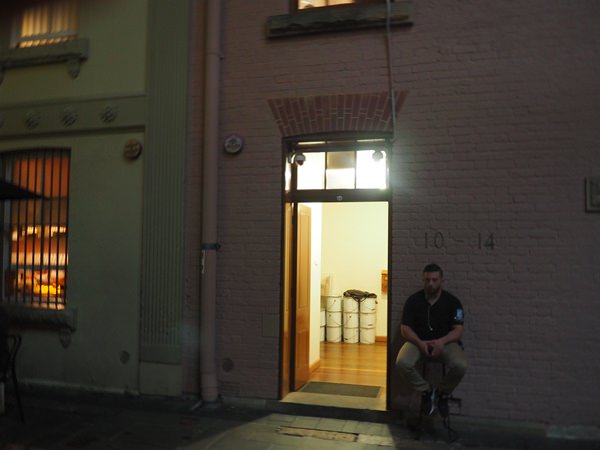 Bulletin Place
10-14 Bulletin Pl,
Sydney, NSW 2000
www.bulletinplace.com
Permanently Closed
Rating
Difficulty to find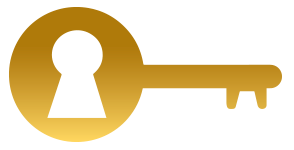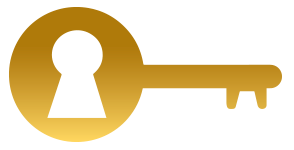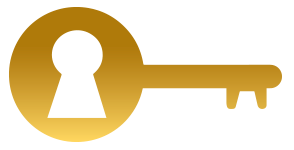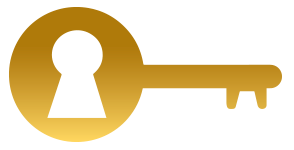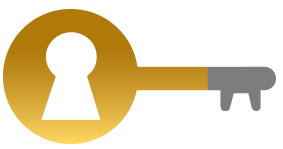 Drinks


Ambience
 






Bartender(s)


Total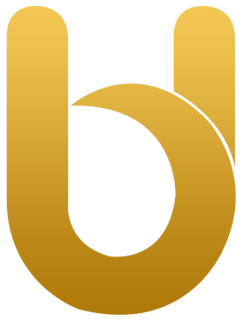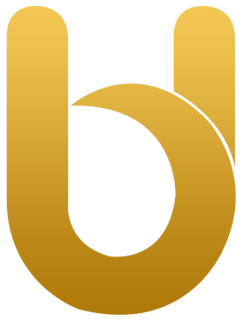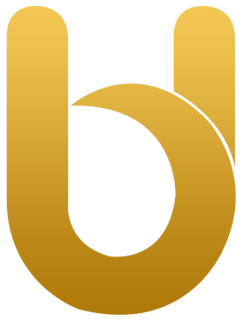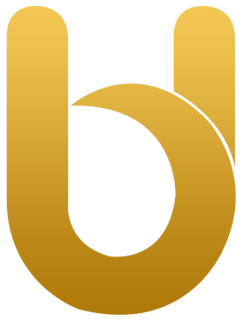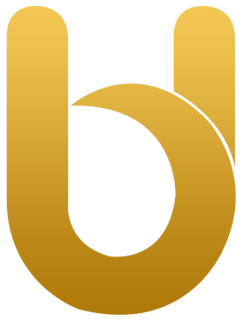 My Experience at Bulletin Place
Update Sept 2022:
Sadly Bulletin Place have now closed their doors as of 2021. Likely due to the constant Covid lockdowns. Hopefully they will open their doors again one day or open a similar venue. Read on to learn more about what once was.
 Bulletin Place is a multi-award winning bar and the first to score 5/5 by Mr. Undercover. Whether you are a local or a tourist in Sydney, you must be sure to visit this bar which made the 2016 list of the world's top 50 bars.
How do I find it?
Head down Reiby Pl near Circular Quay and turn into Bulletin Pl (alleyway in the photo below) or head down Pitt St and right at Bulletin Pl. You will discover a completely different side to Circular Quay, gone are the touristy souvenir stores and hello small bars and restaurants, one of which is a secret bar by the name of Bulletin Pl.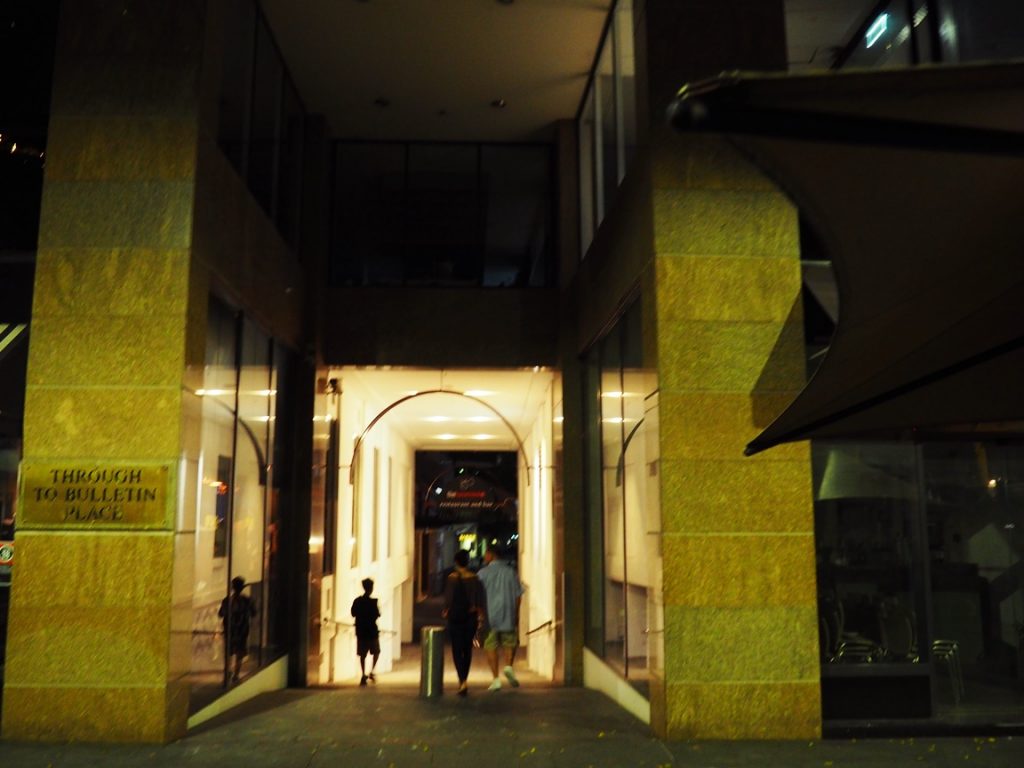 Bulletin Pl has a Jamaican deco theme with Jamaican music playing at a low volume creating a relaxed atmosphere. All ingredients are fresh and feature in unique cocktails invented by the bartenders. The cocktail list changes every day and the bartenders can make any drink for you on the spot after asking what flavours you like!
This is what I ordered:
1. Purple Nights
Blueberry, gin-fino, citrus-orange and bitters served in a tall glass with a metal straw and a blueberry on top. A delicious blueberry taste and the metal straw keeps it nice and chilly!
2. Johnnie's Hat
Nectarine, whisky, almond, lemon, garnished with cacao and served in a short glass. A refreshing, sweet & sour cocktail!
3. Blanton's Single Barrel American Whiskey (neat)
A citrus and oak taste profile,a little sweet and a very long aftertaste. Served in a whiskey glass is liquid gold that left me wanting more.
4. Linkwood Speyside 12 Year Old Scotch Whisky (on the rocks)
12 Year Old Linkwood Speyside Single Malt Scotch Whisky does not have much of a long aftertaste and is a nice lighter whisky compared to the Blantons.
This secret bar is very much suited for dates and small groups (less than 8 people), the only minor downside is that you cannot make a booking, so first in best dressed policy applies. The bartenders are attentive and very knowledgeable so it is no surprise they delivered a seamless customer experience.
More photos: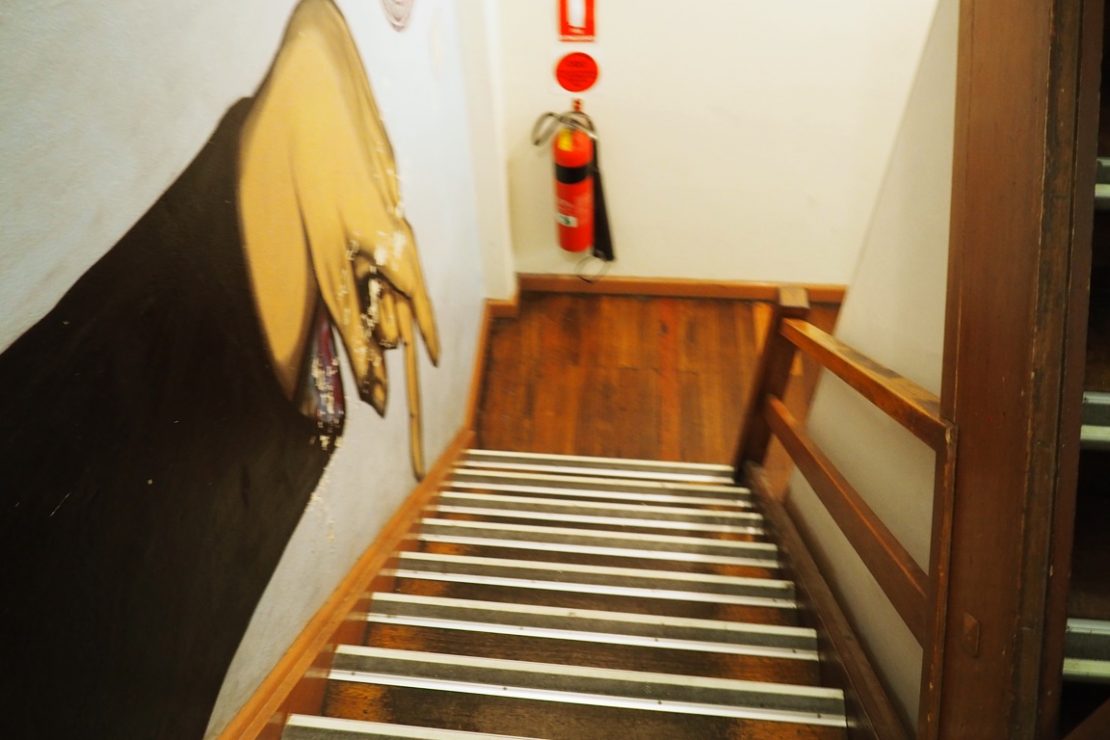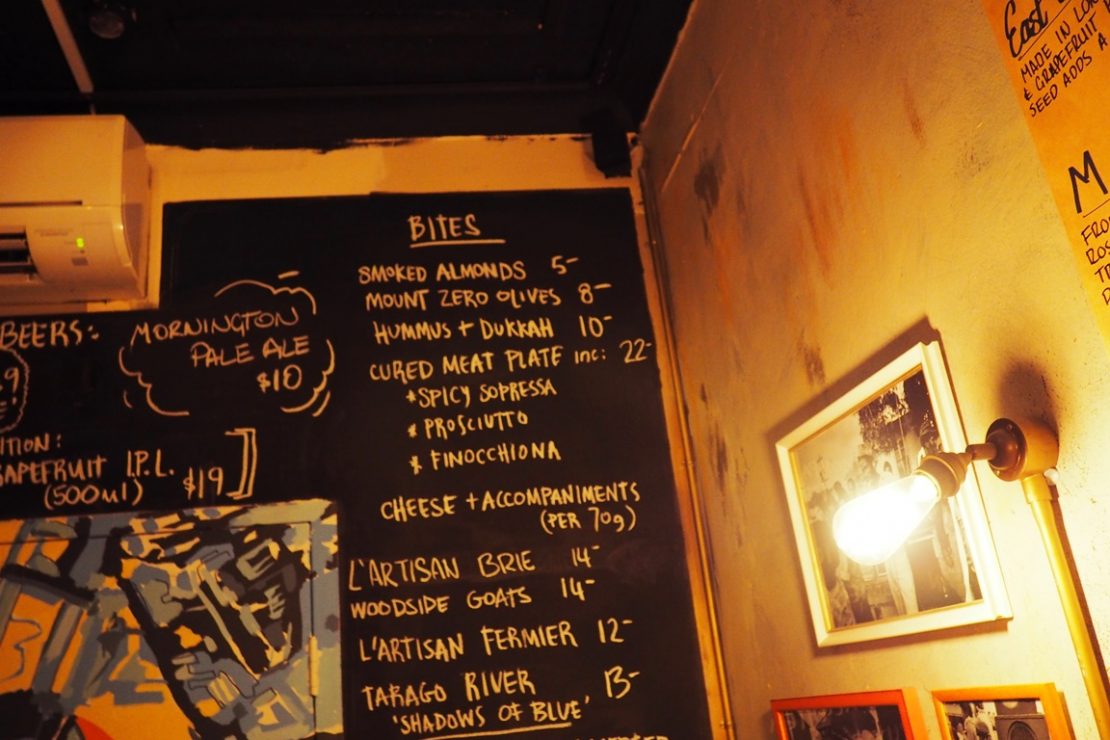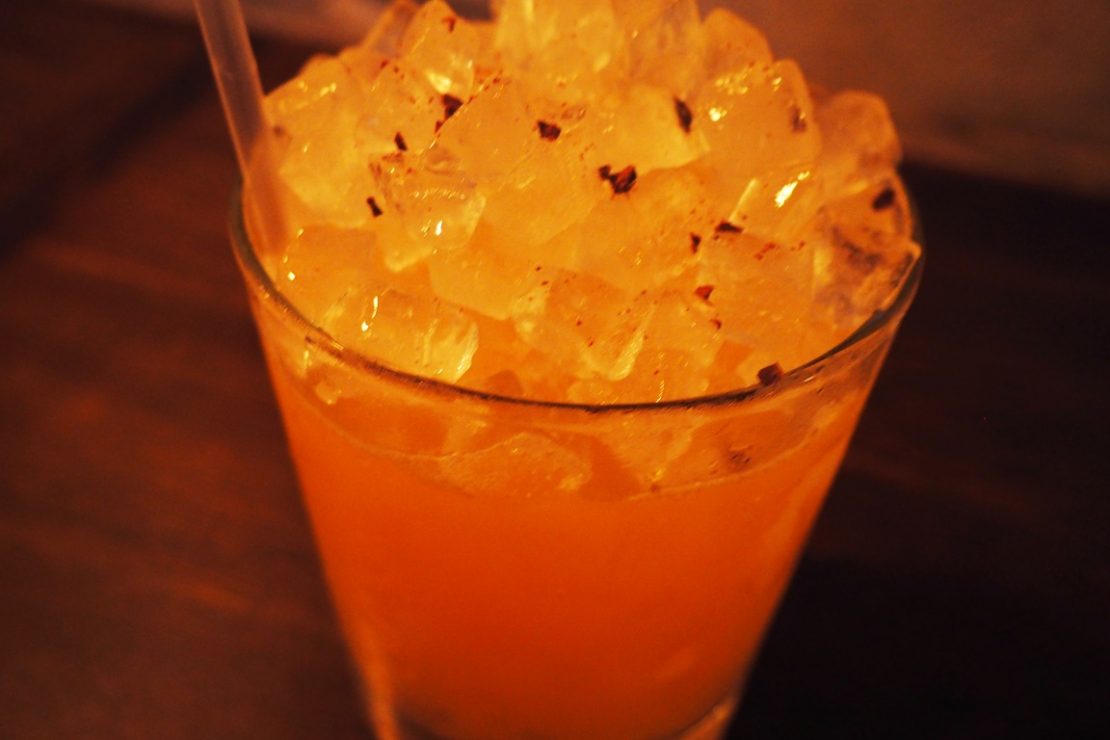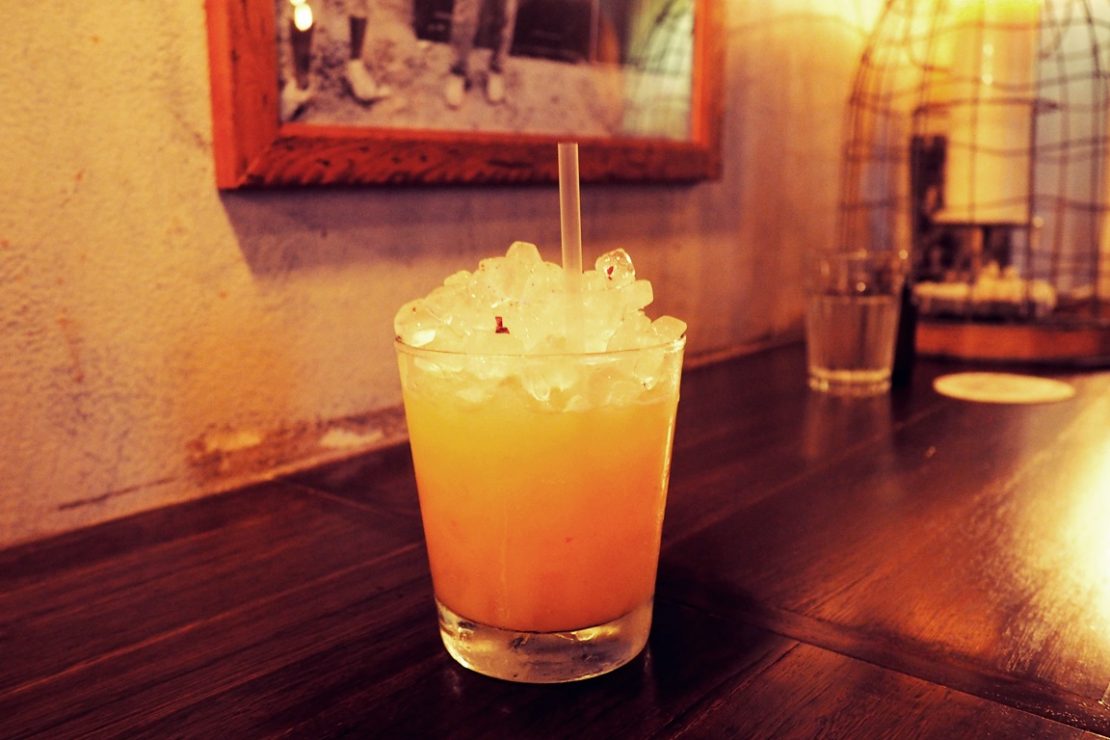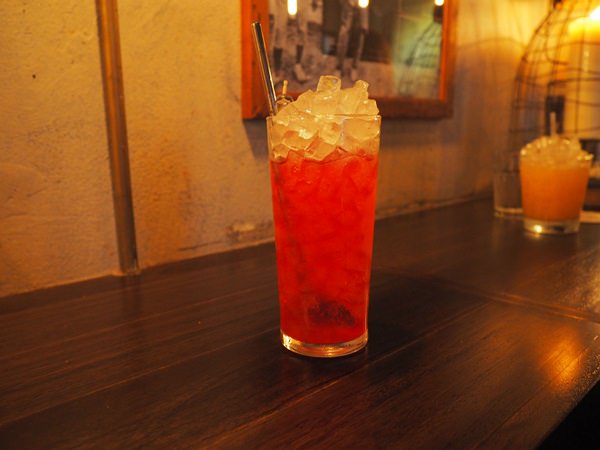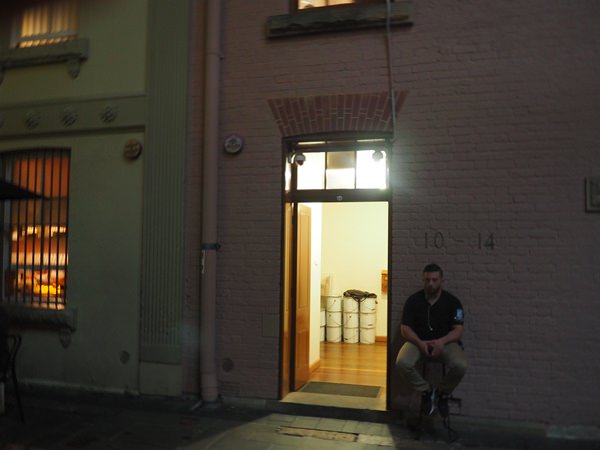 Until next time…
-Mr. Undercover-